Pocket watches often get lost in the crowd of wristwatches. In today's world they are seen as an anachronistic and perhaps charming item from a bygone era. Though they've been around for hundreds of years longer than watches and used to be the king of timekeepers, they're considered old and out of fashion, much like your grandpa creaking away in his rocker. Now those punk wristwatches have taken over and rule the horology landscape, perching haughtily on wrists and daring anyone to knock them off. But sometimes there comes along a pocket watch so regal it still commands respect of the throne. Watches lose their attitude and bow down at its feet, acknowledging that they owe their lineage to this impressive specimen.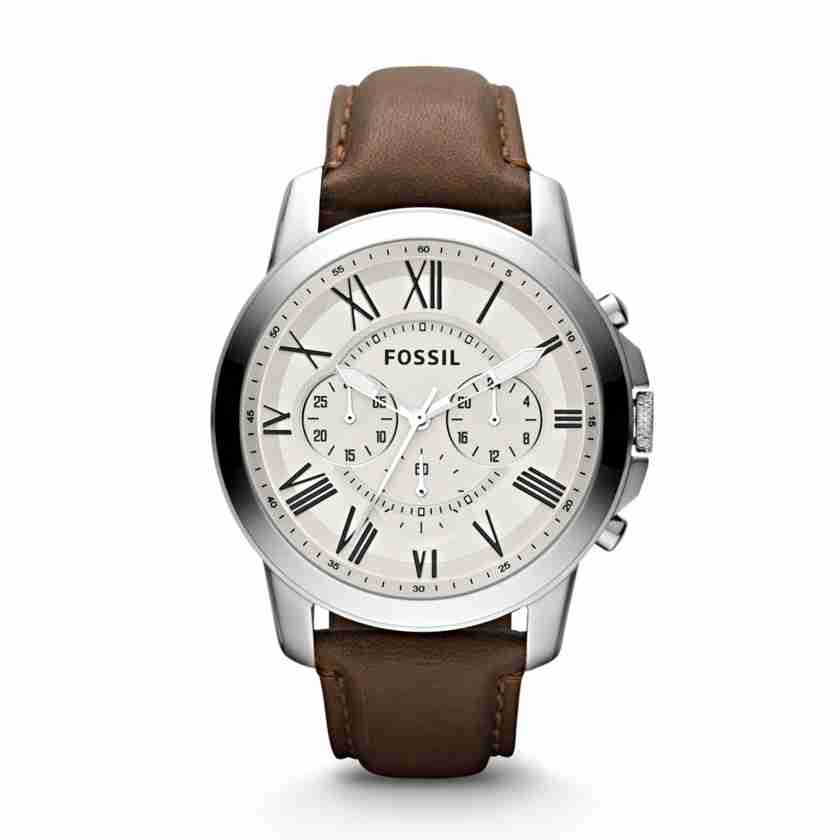 The Dent, 33 Cockspur Street, London, which is going up for auction at Jones and Horan on May 6, is one of the Big Daddies of watches in an 18K gold 65mm case. This pocket watch is not only a spring detent chronometer, but it also boasts a tourbillon. Tourbillons aren't as much of a novelty now, with an explosion of them hitting the market in the last 10 years. Let's put this Dent in perspective. The total global production of high-quality vintage tourbillons is only about 650. Only 100 of those were English.
Most of the English tourbillion watches produced by Nicole Nielsen, the maker of this pocket watch, were lever. Those made with a detent escapement were considered of the best quality. That's not all. In addition to the keyless fusee with winding indicator and perpetual calendar with lunar phases, there's also a minute repeater. That's right, this big guy sings.
Big Daddy bears London hallmarks for 1902 and shows the initials "RN", which stands for Robert Benson North, the director of Nicole Nielsen, while the movement is signed "Dent, Watchmaker to Her Late Majesty". It was common to give homage to royalty and the raised barrel cover bears crowns and inscribed garlands to Alexander III and Queen Victoria. Willis, the eminent English dial maker, also left his mark underneath the dial.
The large white enamel dial is quadruple sunk with aperture, bearing signature and serial number repeated in the sunken seconds and in the chapter.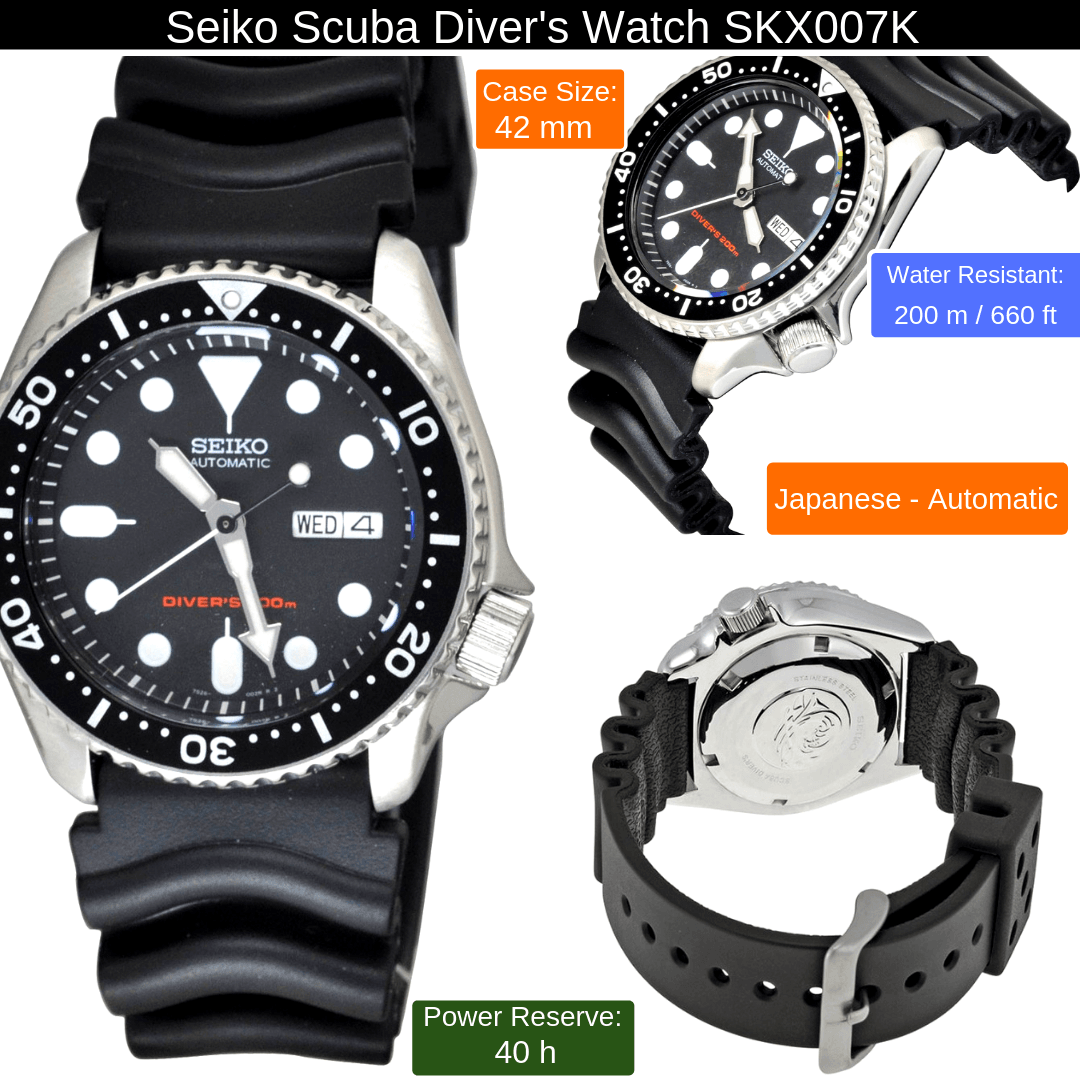 Dent, 33 Cockspur Street, London is in impeccable condition. The hands still have their blue sheen and the case shows very little wear. The only slight flaw is a circular hairline crack at the dial center. You can learn more about this impressive pocket watch at the Jones & Horan site here. Scroll about halfway down.
Estimate: $150,000 – $250,000