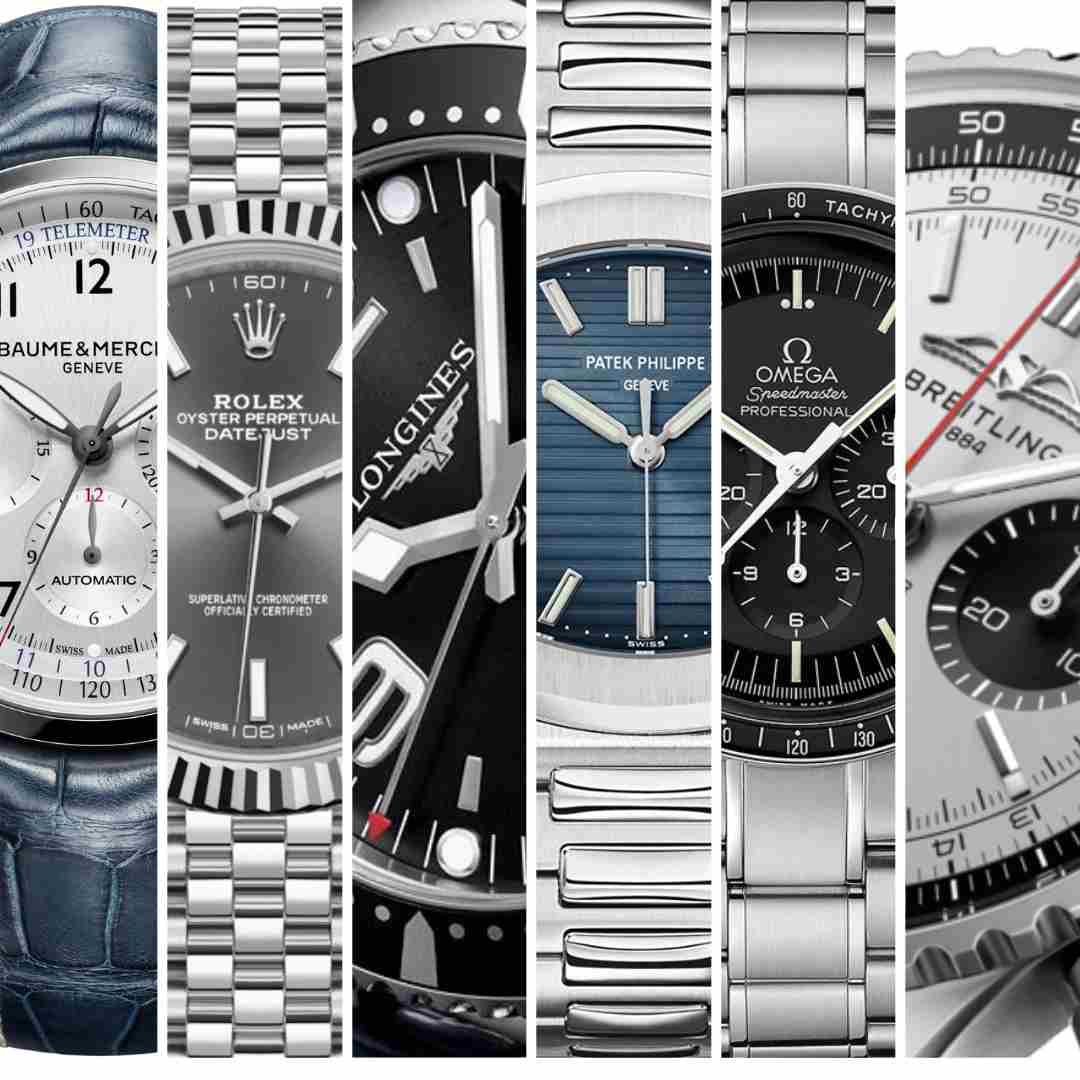 Complementing your outfit with one of the best watch brands currently trending in the fashion industry makes you look attractive, smart and more confident in yourself which is a quality admired by many. Taking time to dress properly giving proper consideration and thought to the different accessories (belt, watch, ear ring, shoes etc.) that makes up your outfit is of utmost importance as your outfit is usually the first thing people notice about you and in most cases will be basis of whatsoever impression and or opinion they form about you even better having the chance of getting to know your properly.
The following are currently the best watch brands that you can choose from
Also READ: Top Watch Brands for Men & Best Watch Brands for Women
Rolex! The Leading Watch Brand
A brand admired and used by many. Rolex is one of the top watch brands that people have to trust and rely upon for top notch watch
History Of Rolex Watch

Omega Watches
When it comes to high quality chronograph wristwatches. Located in Biel/Bienne, Switzerland, Omega is definitely a force to be reckoned with.
Makers of classic watches powered by Eco Drive. A technology that eliminates the need for batteries in wrist watches.
READ: Citizen Watches Review
Casio
Casio is a long standing name in the watch industry. They are reputable for high-end digital watches.
WRIST WATCH BUYING GUIDE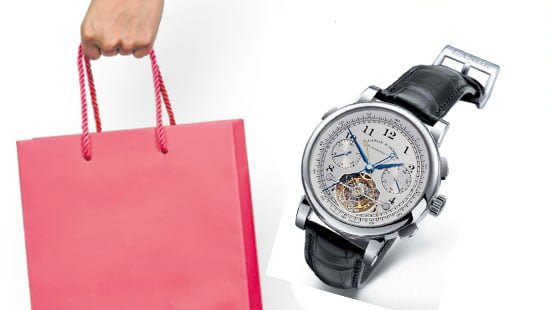 It is important that you have a checklist to serve as a guideline for picking the very best when planning to purchase a new timepiece. The points (checklists) in the following paragraphs should get you stated.
Need & Purpose
The major need(s) that the watch you are planning to buy will serve cannot be side stepped. Ask yourself these questions; why am I interested in buying this watch? Where and where am I most likely to wear it to? Knowing the reason(s) for buying a particular wrist watch (to show off, for prestige, for basic time keeping etc.) and the occasions that will warrant its usage (Office, Jogging, swimming etc.) will guide you against later regrets for picking jogging watch for Executive/Corporate related needs.
Also READ: Top Black Watches for Men & Best Military Watches for Men
Watch Face Sizes / Fit

Another important key factor you should bear in mind when planning for a new timepiece is your preferred watch face size. While some people fancy big face watches, others take side with tiny faces while yet still other go for medium sizes. Whatever is your choice in this matter, be sure to take note of it before going shopping.
Read: Watch Size and Fit Guide
Know your Budget Limit
Notwithstanding that I choose to bring up this factor the last don't means that it is of less importance. As a matter of fact, this is by far the most important point that should be given prime consideration to! Why? Because you definitely do not want to buy a luxury watch today and end up broke tomorrow.
Our final word! Whatever Brand of Wrist Watch you Favor……
Don't be confused by the various best watch brands available on the internet and retail stores! Whatever brand you decide to go for, let your decision be based on your personal research, findings and needs.
---
Related posts you may like to read..