Series 8 Apple Watch– The Best Smartwatch for nurses
Casio Dive Sportswatch– The Best Watch for nursing Students
GetLucky Nurse fob watch– The Best Clip on Watch for nurses
Casio Women's Baby-G Analog-Digital Watch– The Best "All the Bells and Whistles" Watch
Moulin Digital Jelly Watch – Watch for Nurses on a Budget
---
What is the best watch to suit your busy nursing lifestyle? Nurses are the unsung heroes of our healthcare system. You work tirelessly around the clock to help patients in several different healthcare settings, and you need the best tools and accessories to make your job a little easier.
One crucial tool or accessory you might need is a good watch. Punctuality is essential, and being able to tell time is sometimes life-or-death in this field. You must have a watch that supports the work you do and the lifestyle you lead. So, to take the stress out of watch shopping for you, we've gathered a list of the best watches for nurses that you can buy in 2023.
Our "Best Choice" Product Pick
Let's start with the best overall watch for nurses in 2023. The timepiece to score this accolade is the Speidel Original Scrub Watch!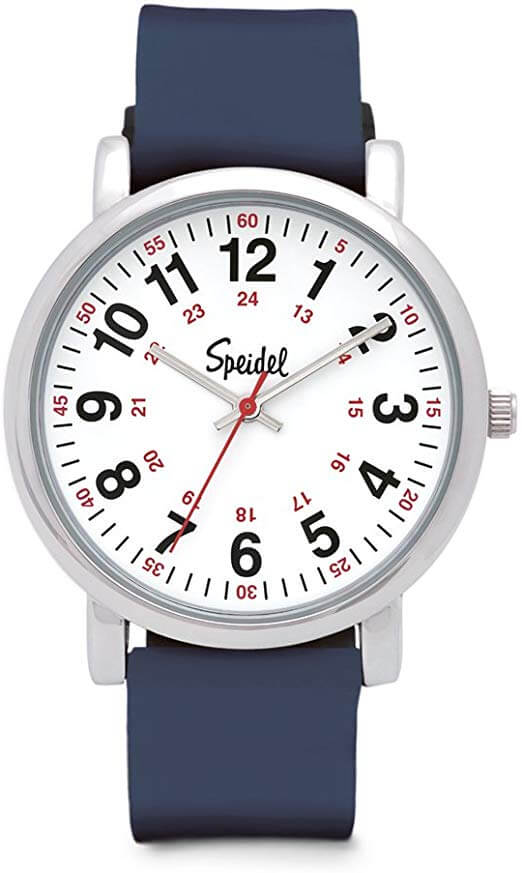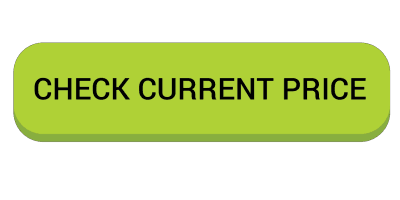 The Speidel Scrub Watch blends fashion and function in one small package that assists nurses in their day-to-day job responsibilities. In fact, it's so good that it has been called the "quintessential watch for medical professionals." The large, bright, white dial and red second hand helps nurses conduct their work with the utmost accuracy when having the time right down to the second plays a major role – for example, doing pulse readings.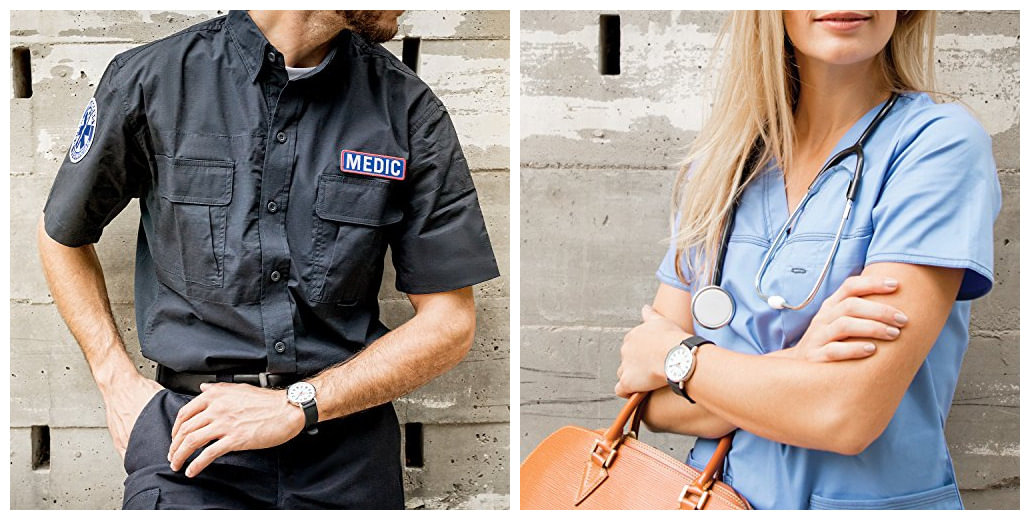 Another fantastic feature of the Speidel is the 30-meter water resistance. You can wear this without worry. Accidental splashes, working around water, and dealing with any other liquids on the job won't affect it what so ever. The silicone strap is also incredibly durable and easy to clean, making it the perfect combination of style and practicality. And as an extra feature – it also has an adjustable strap that fits most wrist sizes and comes in 10 different colors for you to pick from.
---
Our "Budget Choice" Product Pick
If you're slightly more financially conscious but you still want a quality watch for your hard-earned money, look no further than the Moulin Digital Jelly Watch.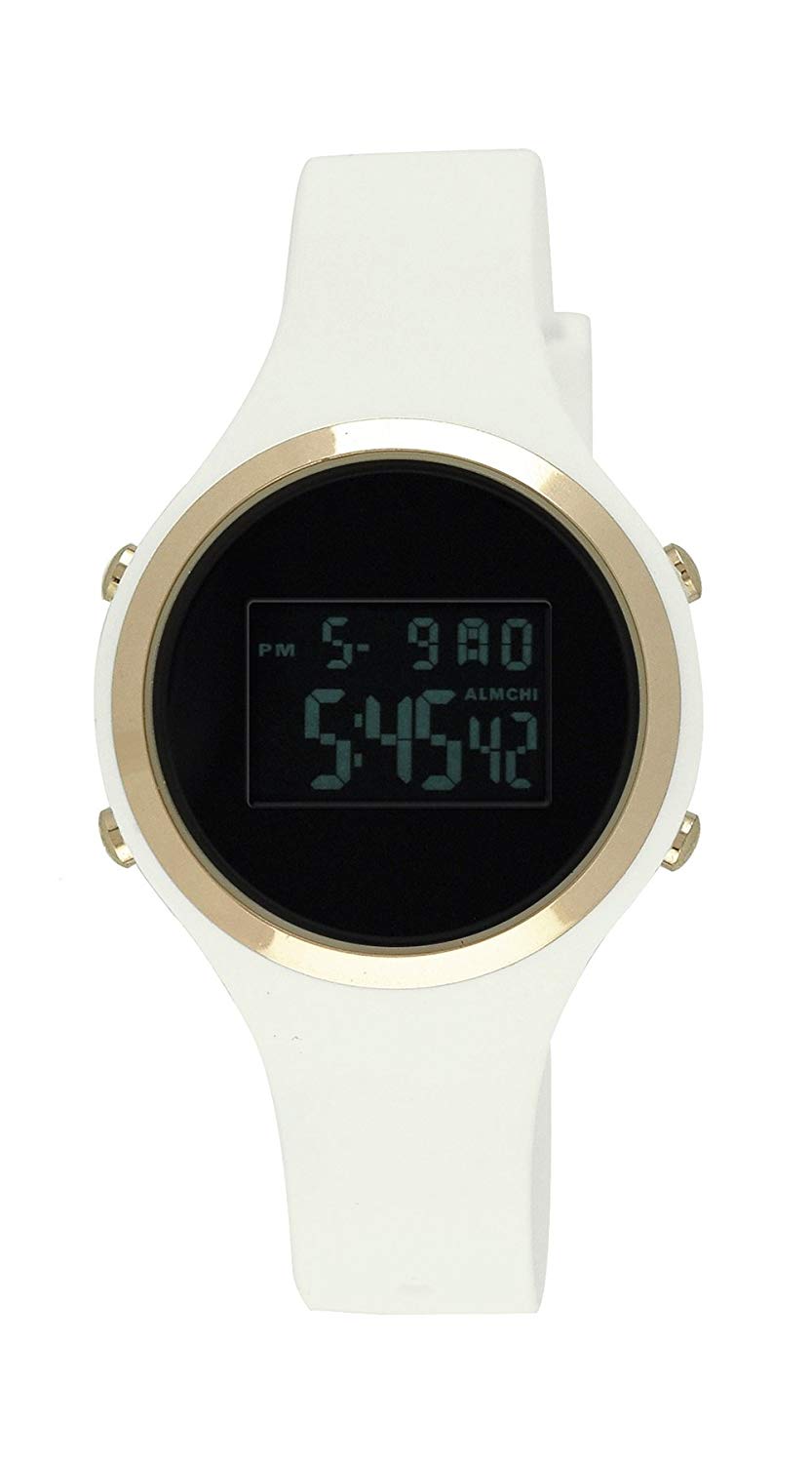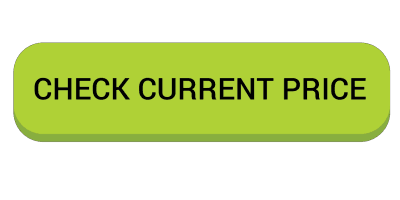 It's large, backlight, digital display makes it easy for nurses to see the time, and it features an alarm function that allows you to set timers, alarms, and other reminders. The Moulin Digital Jelly Watch also has a stopwatch that makes it easy to accurately do pulse readings.
In addition to all this, it features a chic, modern black and gold look. So, overall it's a very stylish and incredibly affordable accessory that will help any nurse on the clock.
---
Our Top 7 Watches For Nurses This Year
Even though we've already considered two of the best watches for nurses this year, the Spiedel and the Moulin might not be right for you. So, here are 7 more watches that might suit your professional lifestyle better!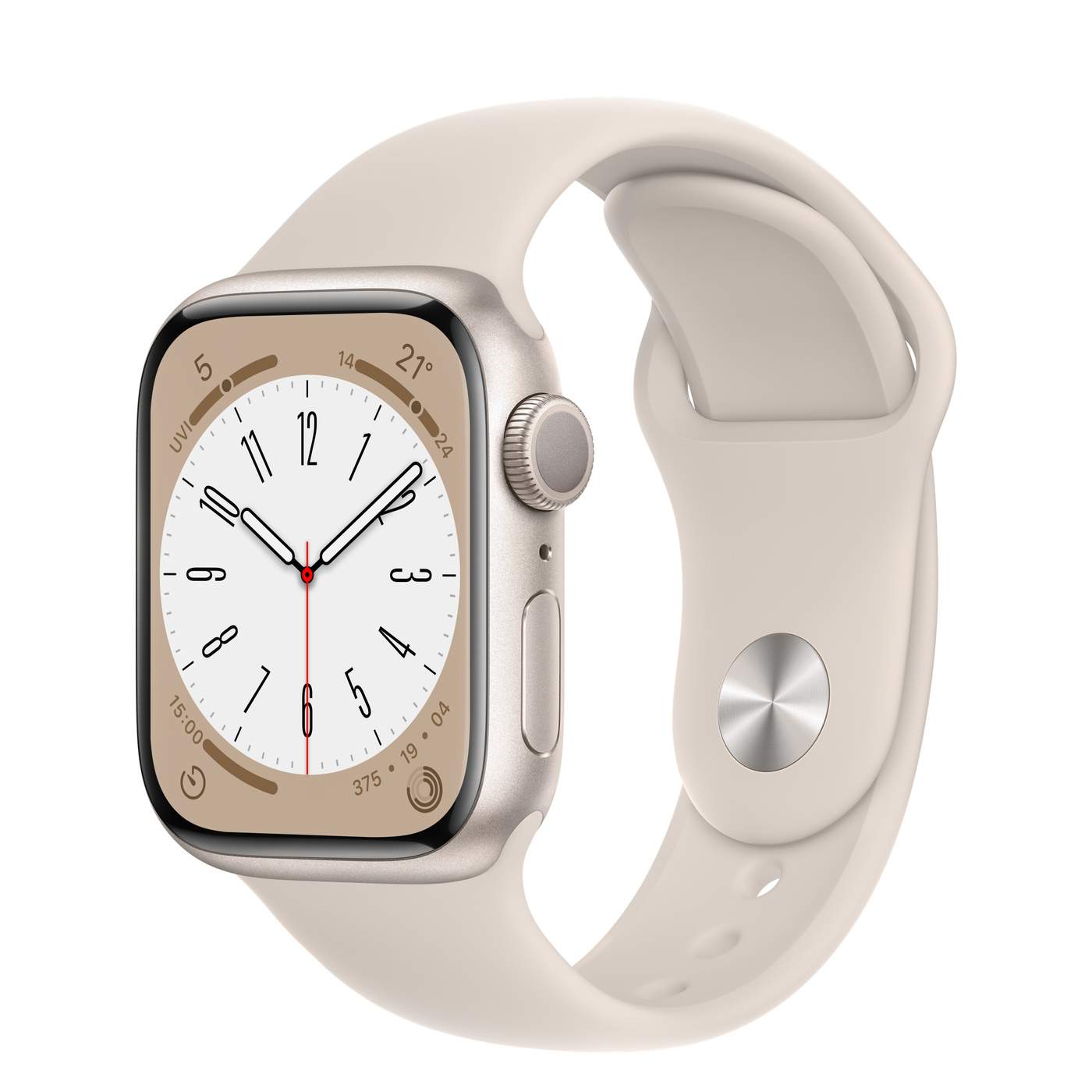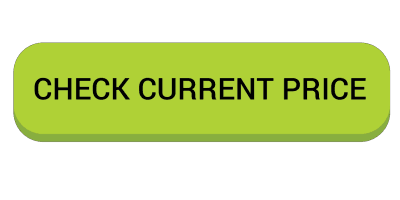 This is the only smartwatch you'll need as a nurse. It is the latest version of the Apple Watch and features a whole slew of technological features including the new blood oxygen monitor, Temperature Sensor, GPS with a large touch-screen, and the ability to connect with all your Apple apps from your phone. It has an always-on retina display, meaning even when you're not using your watch, you can see the time very clearly. This makes it the perfect timepiece to bring with you for nightshifts. The best apple watch for nurses! Period.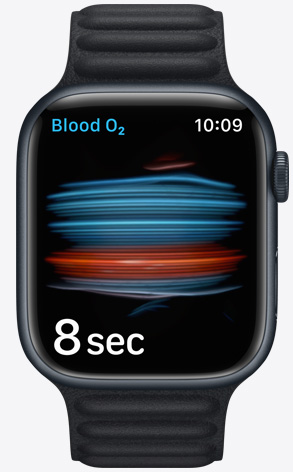 Pros:
Customizable watch faces and bands

Temperature Sensor

Blood oxygen monitor

Stainless Steel Case / Aluminum Case


Heart rate and rhythm monitor

Noise app to alert you if things are getting loud

Tracks your health and fitness goals

Plays music

GPS capabilities

Acts as your phone and payment system (Apple Pay)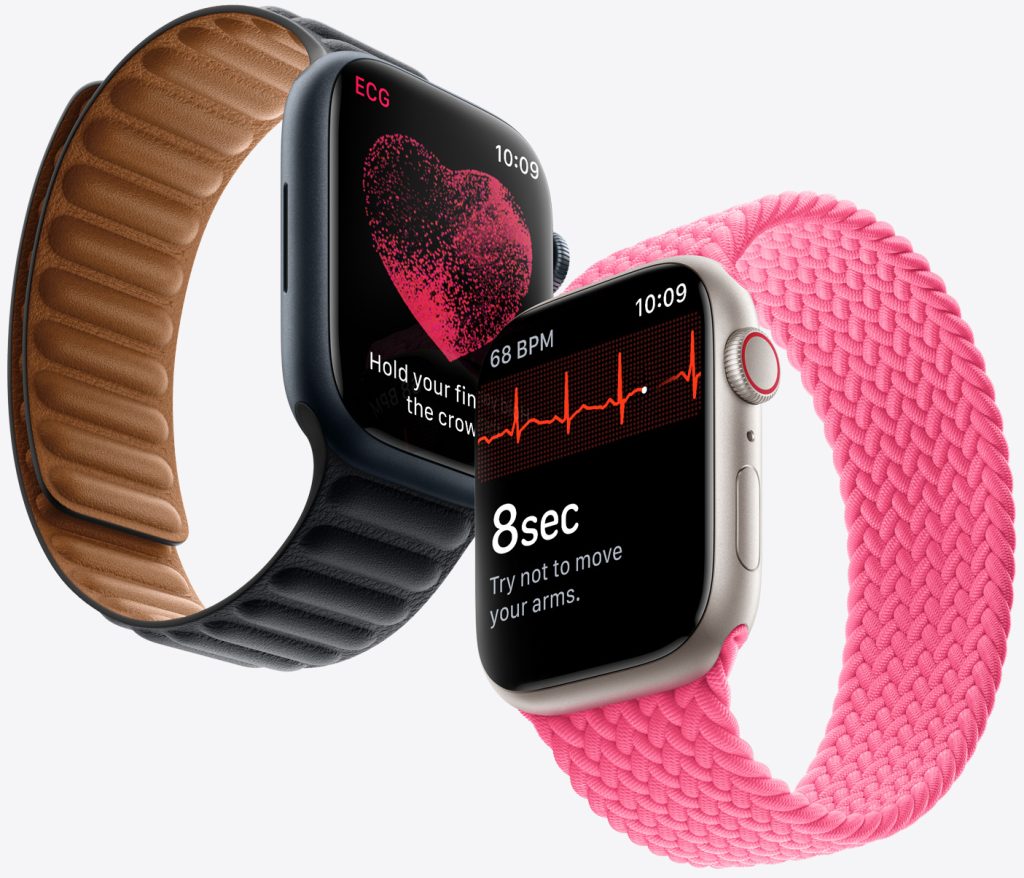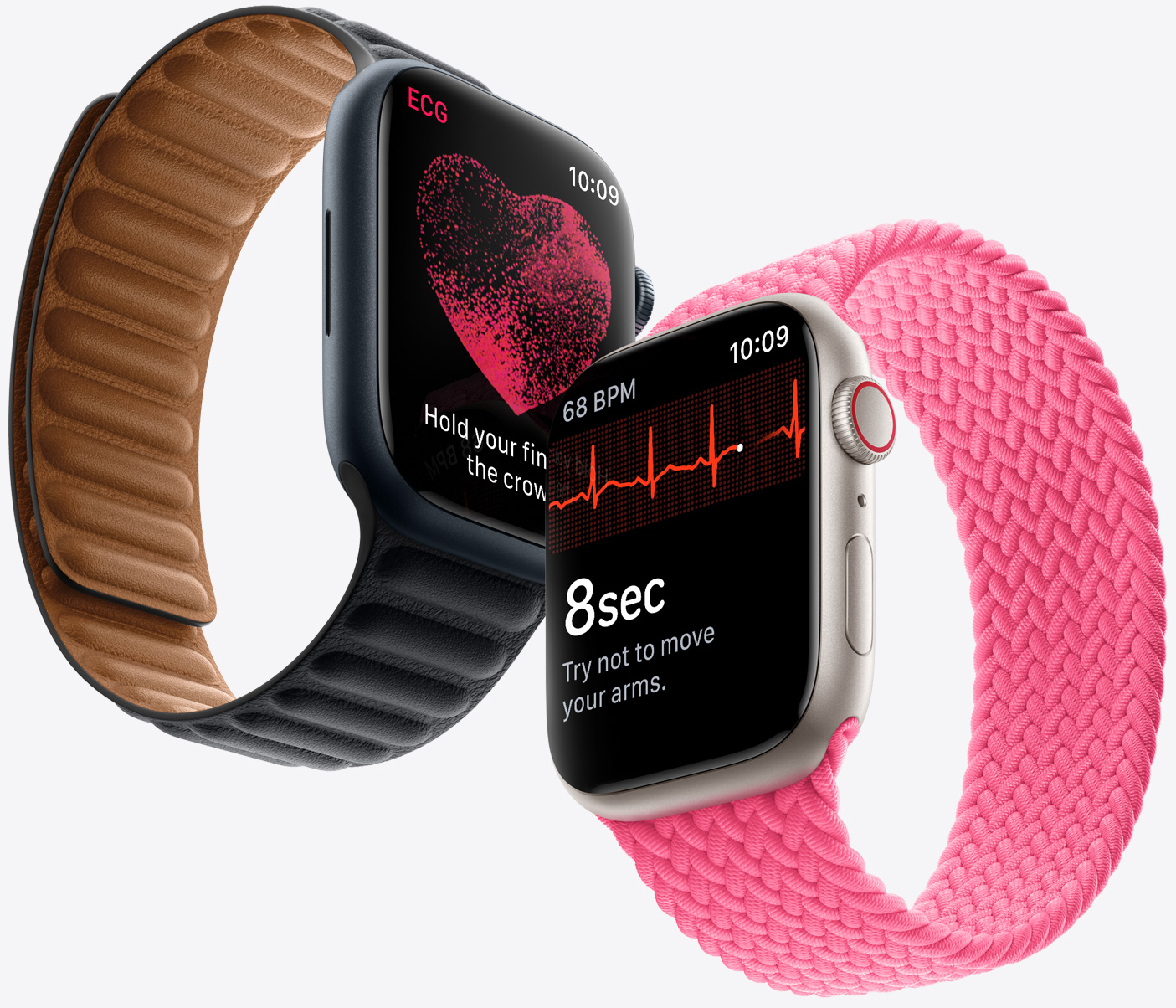 Cons:
The price-point is much higher than the rest on our list

Might be overcomplicated for the basic nursing needs  
Click here to Check the Price!
---
 Fitbit Charge 3– The Best Fitness Tracker Watch for nurses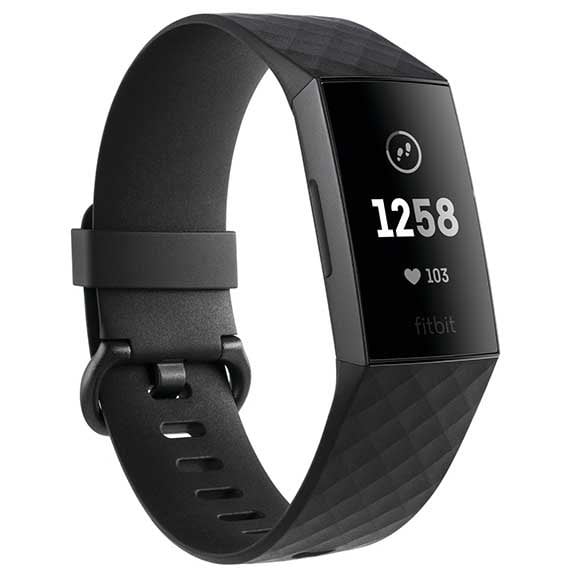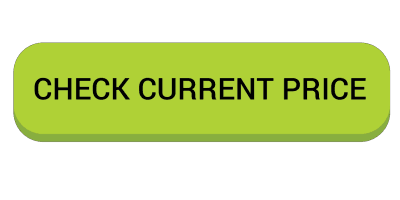 Sometimes nurses spend so much time focusing on the health of others that they often forget to prioritize their own wellbeing and fitness. Well, that's all about to change thanks to the Fitbit Charge 3. This excellent fitness tracker and watch helps nurses track the most important statistics such as heart rate, number of steps taken throughout the day, and the number of flights of stairs walked.
Pros:
Fitness and health tracker

Digital display that makes it easy to read the time

Long-lasting and durable design

Guided breathing program
Cons:
No seconds hand to help with taking vitals
---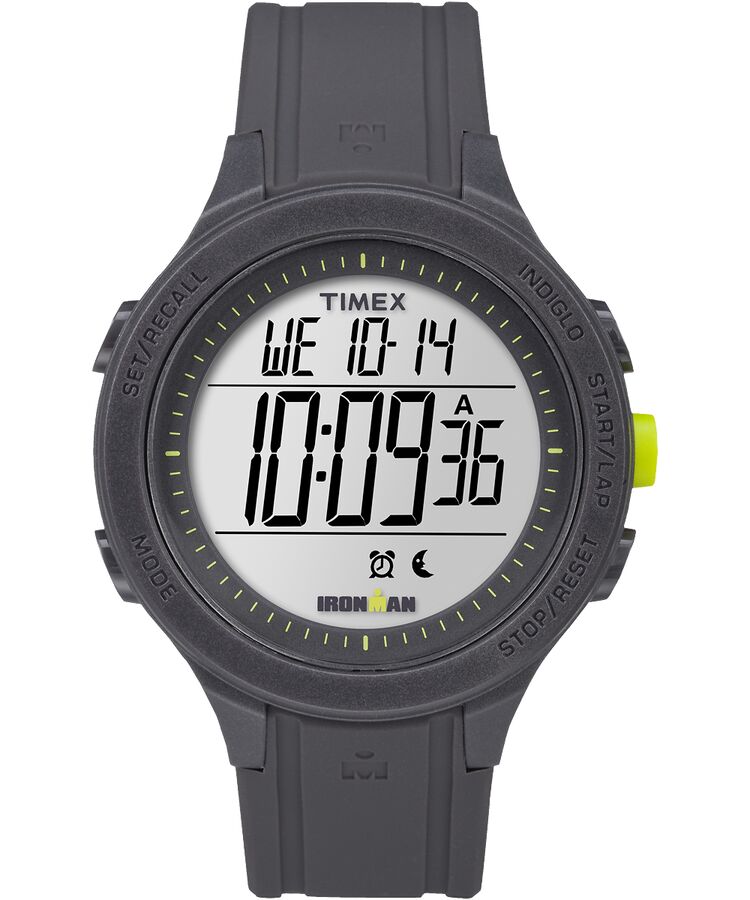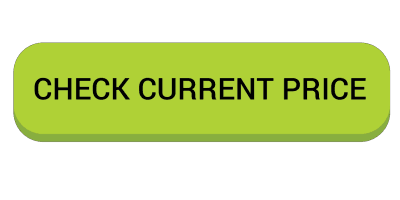 The Timex Ironman Essential is a sporty and sleek watch that is not necessarily made specifically for nurses, but certainly has a lot of features that would benefit nurses on shift. It's an excellent watch for busy nurses as it provides the ease of reading time that comes with a digital watch.
Pros:
Very easy to read

Variety of colors

Countdown timer and alarm

Light-up watch dial

Water-resistant up to 330 feet
Cons:
No seconds hand

Not as durable as others

The white version is hard to keep clean
---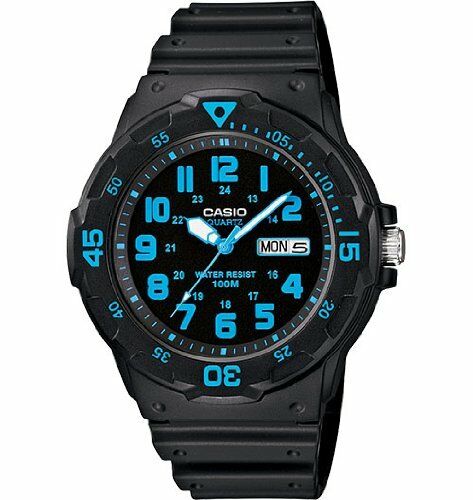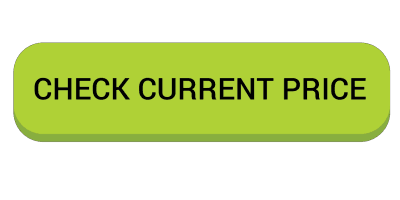 What's most important to nursing students? Affordability. The Casio Dive Watch is a budget-friendly option that is both modern and fun. And it comes packed with useful features to help students during their practice, such as a bright seconds hand to help with taking someone's pulse.
Pros:
12 and 24-hour time markers – Military Time –


Affordable

Japanese Quartz Movement

Seconds hand stands out
Cons:
No backlight makes it impractical for night shifts

The plastic band may be uncomfortable for some
---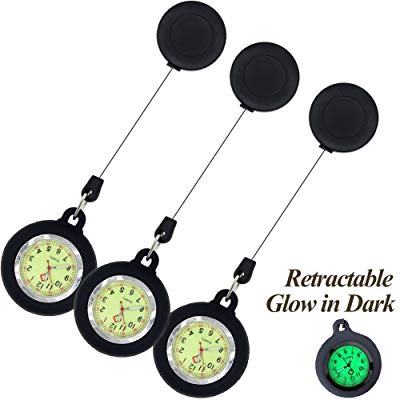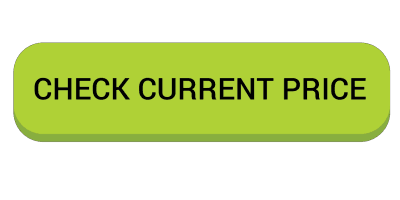 Not interested in wearing a wristwatch? The GetLucky Nurse Fob watch has a retractable clip making it easy to attach to your scrubs. The glow-in-the-dark dial makes this a favorite for night shifts, and the face is big, making it easier to read.
Pros:
Retractable band for off-the-wrist wear

Clear dial and easy to read

Glow for easy nightshift reading

Comes in a pack of 3
Cons:
Individual watches don't last as long as a wristwatch
---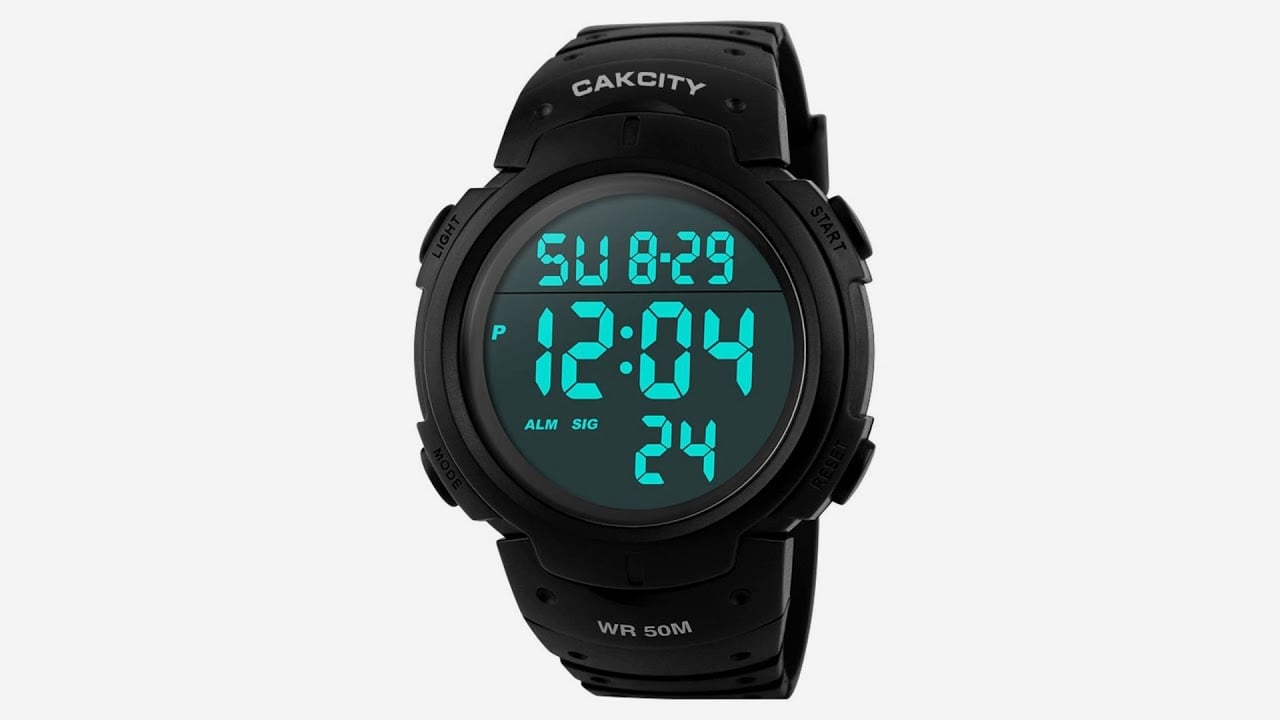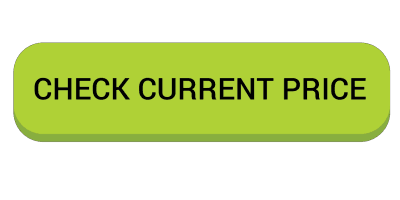 It's your turn to do the nightshift. Getting through those late nights is hard enough, and you don't need any obstacles making it more difficult. The CakCity digital Sports Watch makes night shifts easier. It has a large, easy-to-read face that displays the time in 12 and 24-hour time. The backlight turns on manually so that it's ready for nightshift when you are. It also has stopwatches and alarms to help with taking pulses and setting medication reminders.
Pros:
Large, easy to read watch

Backlighting for night shifts

Alarm and stopwatch functionality
Cons:
Bulky, due to its large size

Not as waterproof as other options
---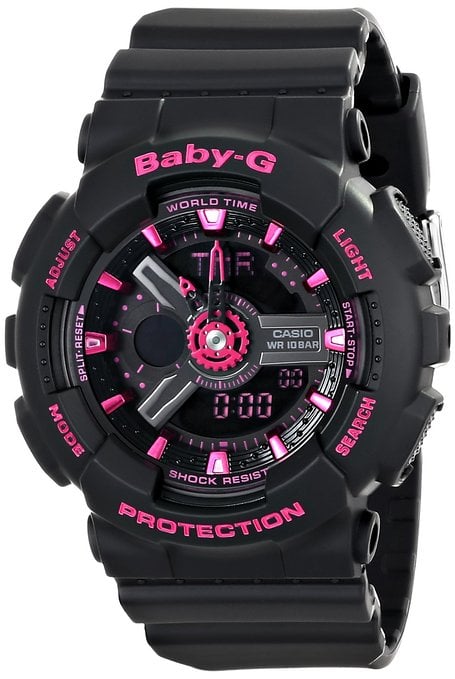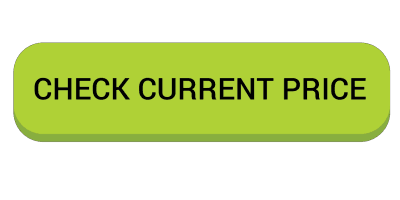 This is a durable, sports watch that has a feminine touch. While not necessarily made for nurses specifically, it has a lot of features that are highly attractive to nurses' needs, including stopwatch, alarms, auto-calendar, and backlight functionality.
Pros:
1/100 second stopwatch

5 daily alarms with one snooze option

Durable build and design

Backlight for night shifts

100 m water-resistant
Cons:
No color variety

Bulky due to its large size
---
Nurse Watches FAQ/Buying Guide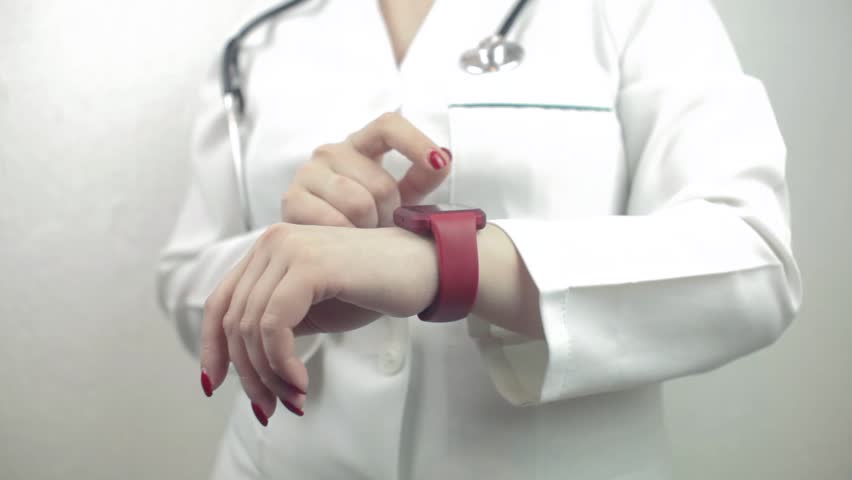 What is the best watch to suit your busy nursing lifestyle?
The answer is unique to every nurse. Think about what's important for you to get from your watch. Is it looks? Is it that it's nightshift friendly? Do you want it to have more features or do you prefer something simple? Pick out what's important to you then go from there.
What are some key features that are must-haves?
Clean, legible, and high-contrast dial. You first and foremost need to be able to tell the time easily on your watch.
Visible seconds hand. You need to track heart rates and other vitals, and a second hand is important in ensuring you can do this. The seconds hand should contrast the background so it can be easily seen. If there is no seconds hand, a stopwatch is important.
Backlighting. This is incredibly important for night shifts.
Water Resistant. You deal with a lot of liquids, and to ensure your watch isn't ruined by this reality, water resistance is important.
A durable band that's easy-to-clean. Because nursing can get messy and because you work long hours, you need an easy-to-clean, durable band. Resin, rubber, silicone, and nylon are all materials that fit this description.
Closing Thoughts
It's no secret that nursing is a hard job! And the watch you choose to wear can either make your job far easier or more difficult.
We hope that the list of medical watches we've compiled helps you pick the best watch for 2023 that is going to fit both your style and your nursing job demands.
Remember to pick the watch that fits both your needs and budget to the tee. Happy shopping!