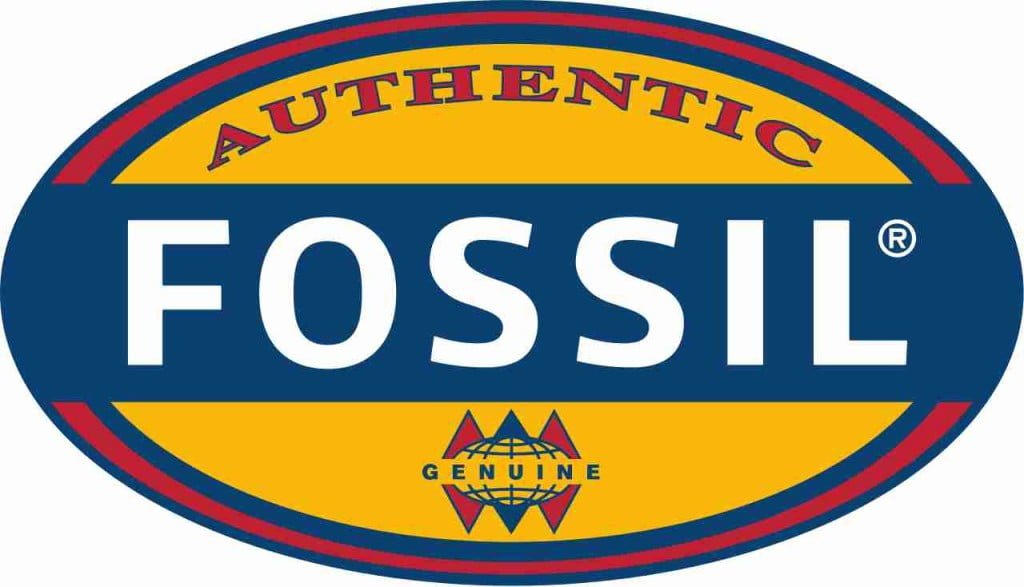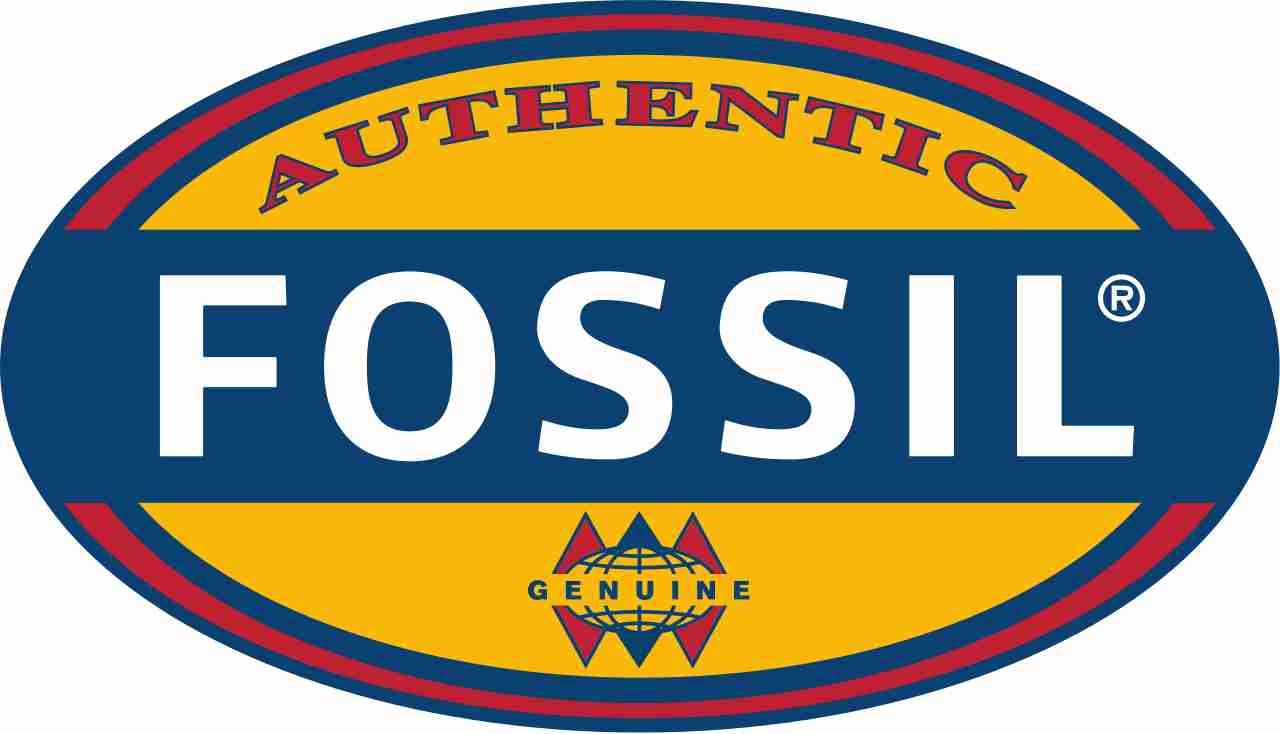 Our Top Choices
---
Are Fossil watches good? If you've ever shopped for a men's watch, you've probably seen the Fossil brand. But are their watches worth buying? With such affordable prices, you may be skeptical of Fossil's quality. Let's take a closer look at the Fossil brand and the quality of their watches. Which of their men's watches are the best? Let's take a look at the top five choices.
The 5 Best Fossil Watches for Men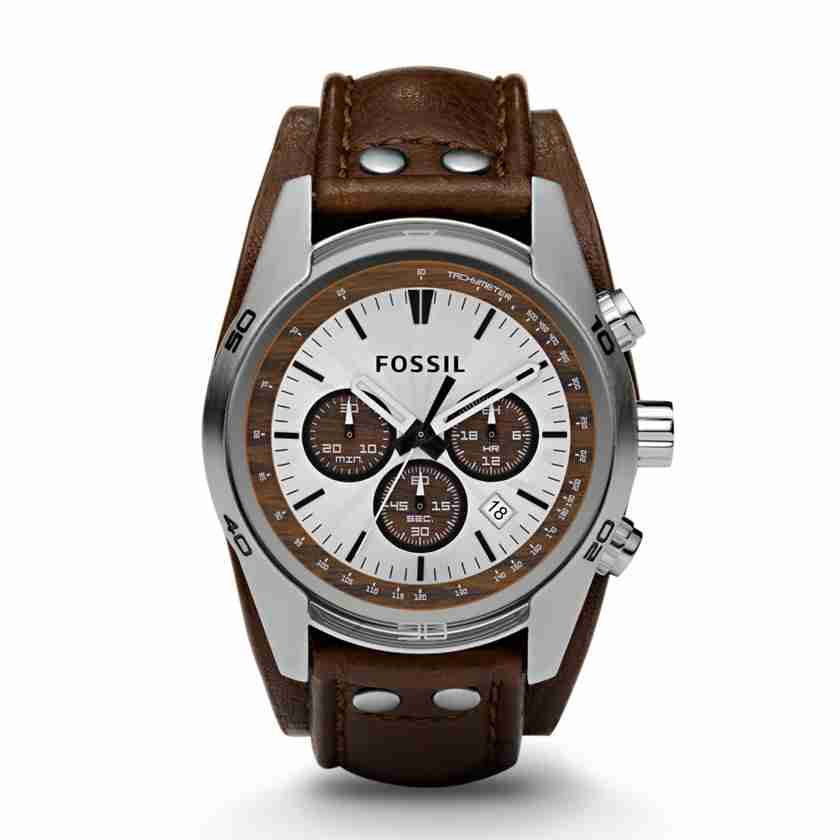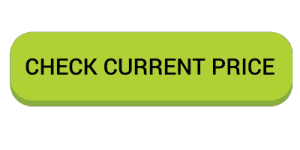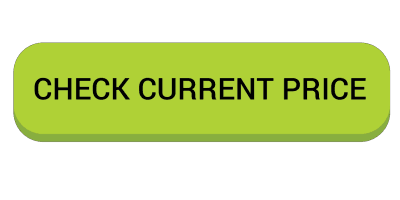 Classic and elegant, the CH2565 Cuff Chronograph is Fossil's best-selling watch. With a beautiful tan leather band and stainless steel case, this watch can be worn to work, dinner or a casual night with friends.
With chronograph and quartz movements, this watch features three additional displays for minute, hour and second. Water resistant to 330 feet, you can even wear this watch snorkeling and swimming.
The CH2565 is a part of Fossil's vintage 1950s Americana collection, and it comes in a retro-style box.
---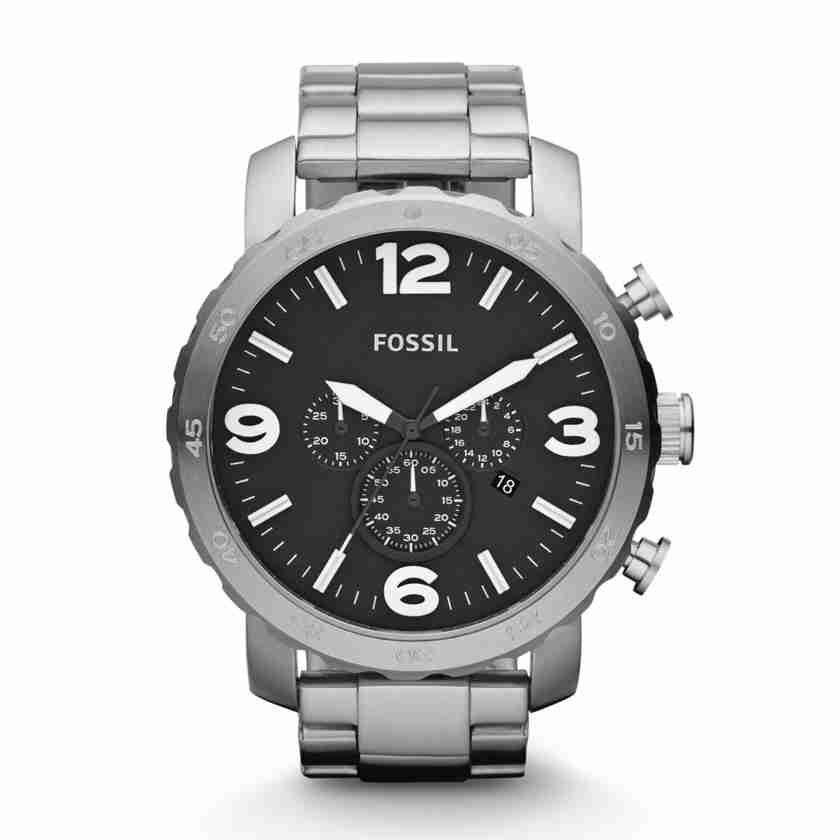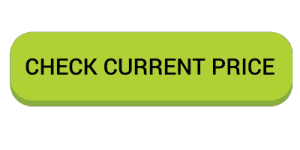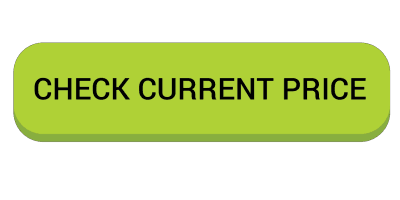 For the modern man, the JR1353Nate is a stylish choice. This stainless steel chronograph watch uses quartz movement and features an analog display. The coin-edge bezel gives this watch a modern and masculine look. And the dial window is made from protective mineral crystal for the utmost in durability.
Water resistant to 165 feet, you can wear this watch in the shower or while swimming.
Watches in the Nate collection have a military-inspired design. They're oversized and bold; bound to be noticed by anyone who wears one.
---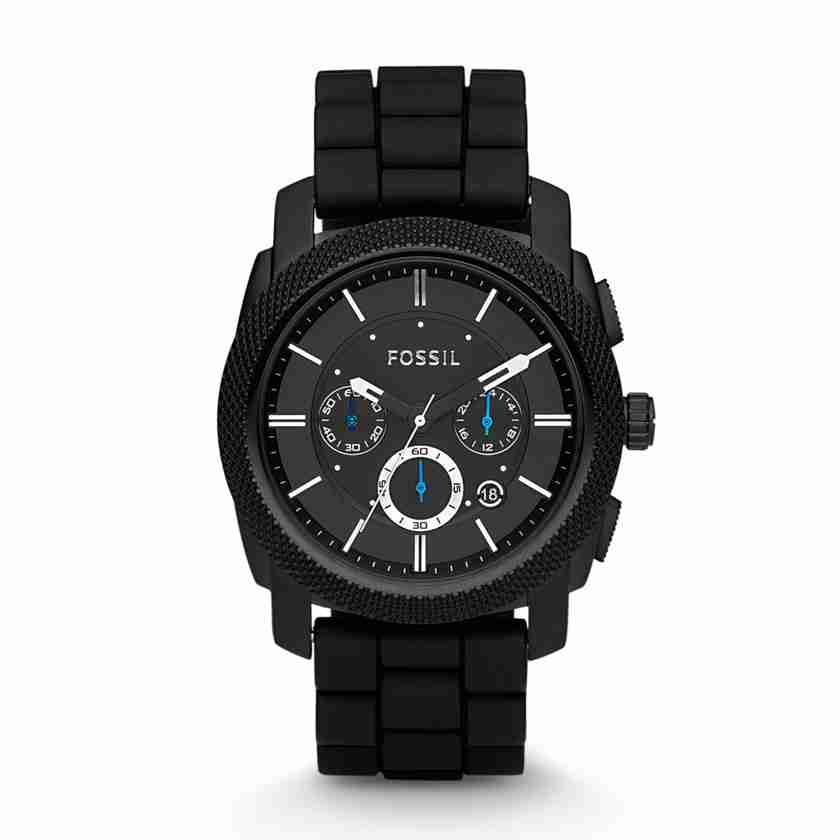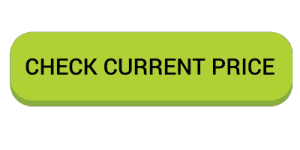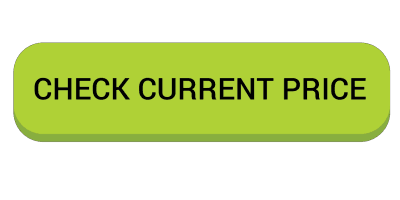 With an eye-catching matte black bodyand turquoise blue chronograph hands, the FS4487 Machine is a beautifully-designed watch. If you're not a fan of leather or stainless steel bands, this watch may be the perfect choice for you. Made from silicone, the FS4487's band is comfortable to wear and complements the watch's stainless steel case.
The knurled bezel gives this watch a bold look, and the chronograph sub-dials feature brilliant blue hands.
Like other Fossil watches, this model's dial window is made from protective mineral crystal to prevent scratches and cracks. Water resistant up to 165 feet, you can wear this watch in the pool or in the shower.
For a man who wants a comfortable band and bold design, the FS4487 Machine is the perfect choice.
---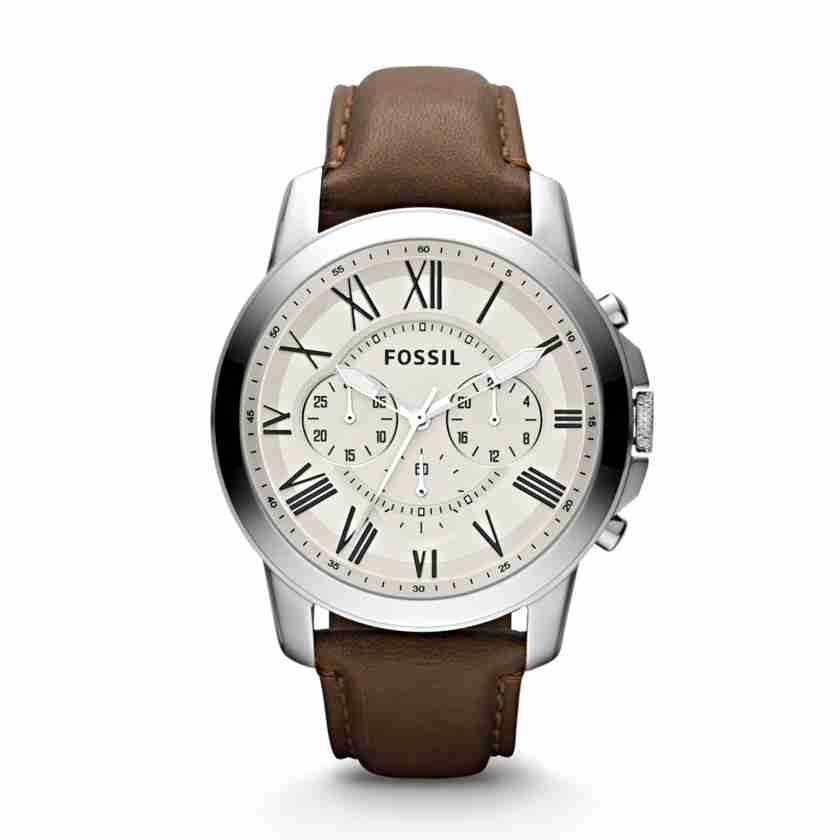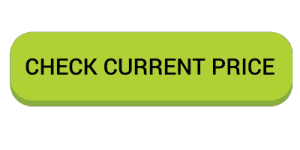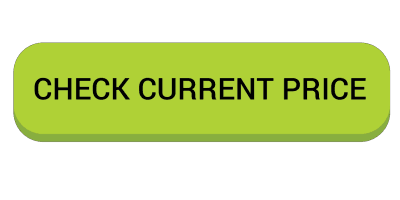 Looking for a classic watch design? The Fossil FS4735 Grant is the right choice. A smooth stainless steel case, brown leather band and clear hands create a classy but masculine look that's perfect for any occasion. Dress it up for the office or dress it down for a weekend barbeque.
Quartz movement, chronograph subdials, Roman numerals and a date window complete this vintage-inspired watch. Like other Fossil watches, this model is water resistant to 165 feet, so can wear it in the shower or while swimming.
Read Our Review: Fossil FS4735 Grant
---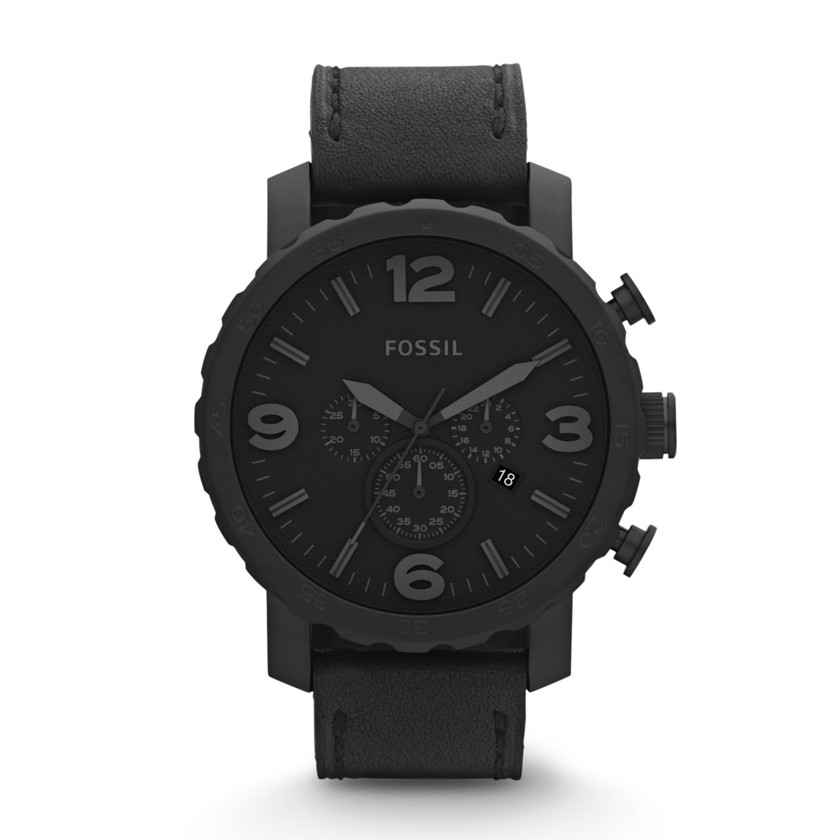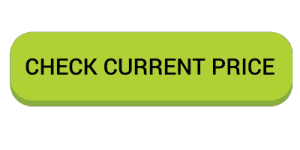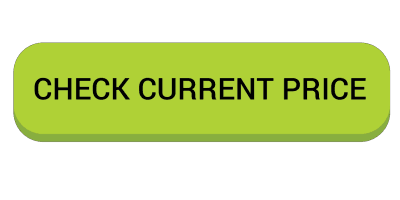 The JR1354 Nate is a bold but sophisticated watch that's sure to make a statement. Dressed in all black, this watch features a black leather band, black stainless steel case and black hands. The military-inspired design of this oversized watch complements any look.
Quartz movement and chronograph subdials make this watch both reliable and functional. With a matte black watch face and charcoal gray dials and numbers, this watch looks like a well-oiled machine. Water resistant up to 165 feet, you never have to take this watch off.
The Nate collection is known for its oversized designs, and this watch is no different. With a 50mm diameter case, this watch definitely makes a statement.
---
Is Fossil a Good Watch Brand?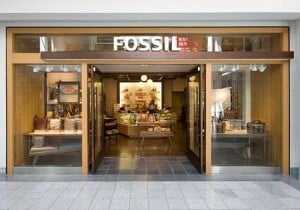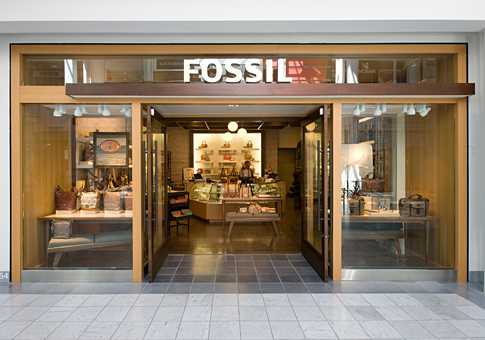 You've seen Fossil watches in department and specialty stores, but are they a good brand?
Fossil has been in business since 1984, and they've developed a reputation for producing high quality fashion accessories. The brand offers more than just watches, but that doesn't take away from the quality of them. Among the brands in their portfolio include Burberry, Emporio Armani, Michael Kors, DKNY, Marc by Marc Jacobs and Karl Lagerfeld. With so many top-notch fashion brands under the Fossil name, you can trust that their watches are some of the best you can buy.
But the best way to truly determine if a watch brand is good is to see what users are saying about them. And people who wear Fossil watches love them. In fact, many say they've worn their Fossil watches every day for years and have only had to replace the battery. Only watches made from high quality materials will last that long.
---
Are Fossil Watches Good Quality?
Yes! Fossil offers a wide range of different watches in just about every price range, but each timepiece is carefully crafted from high quality materials.
The majority of Fossil's watches are made from stainless steel, which is highly durable and easy to repair. And unlike other materials, scratches are easy to buff away on stainless steel. Aside from stainless steel, you'll also find classic genuine leather watches as well as silicone.
Most of the watches offered by Fossil make for an affordable gift option. But the brand also offers a Swiss collection for discerning buyers who only want the best. You'll find something for every style and taste from modern to classic, sporty and sophisticated, Fossil has something for everyone.
Grant Collection
Watches in the Grant collection are timeless classics. They ooze sophistication and can be worn in both formal and casual settings. With Roman numerals, and stainless steel and leather bands, Grant watches are aclassy choice for any man.
Nate
The Nate collection features oversized, military-inspired designs. They're bold and eye-catching. You'll find black-on-black designs as well as modern stainless steel and tan leather bands. If you want to make a statement, Nate watches are the right choice.
Modern Machine
Modern and sophisticated, watches in the Modern Machine collection are bold and durable. With chronograph subdialsand models with silicone bands, the Modern Machine is a popular choice for modern men.
Townsman
The retro-inspired Townsman watches are a tribute to the 1950's Americana style. Watches in this collection are classic and business-like. Wear them to the office, dinner or wherever. Classic brown leather and flawlessly smooth stainless steel make these watches an excellent choice for the nostalgic man.
Del Rey and Wakefield
The Del Rey collection may be small, but it's bold and inspired by 60's auto sports. The Wakefield collection also boasts sport-inspired designs with a masculine look and durability to match. Leather, stainless steel and two-tone options are available.
Swiss
It doesn't get much better than Fossil's Swiss collection. With leather and stainless steel bands, these watches are Swiss made and of the highest quality. A classic design and the ultimate in craftsmanship make these watches the best of the best in the Fossil watch lineup.
VIDEO | Fossil Swiss Made
You know that Fossil is a great brand, but which of their men's watches are the best? Let's take a look at the top five choices.
No matter whether you're buying a gift for an important man in your life, or you want to get yourself something special, these five watches are the best that Fossil has to offer. There's a watch on this list for every taste and budget whether he prefers a classic look or a modern touch.