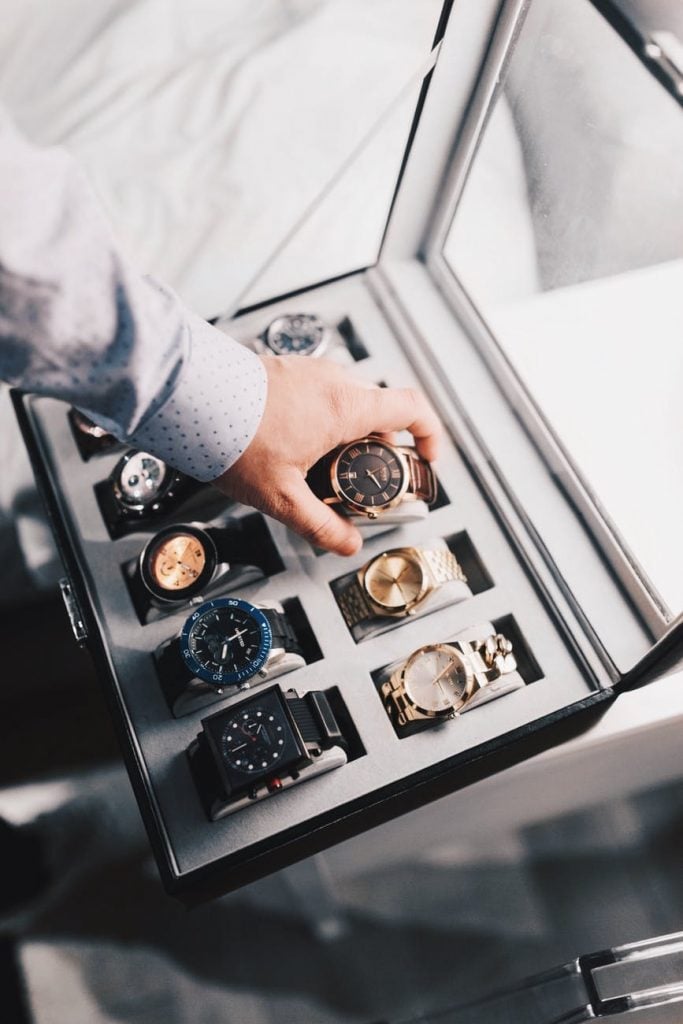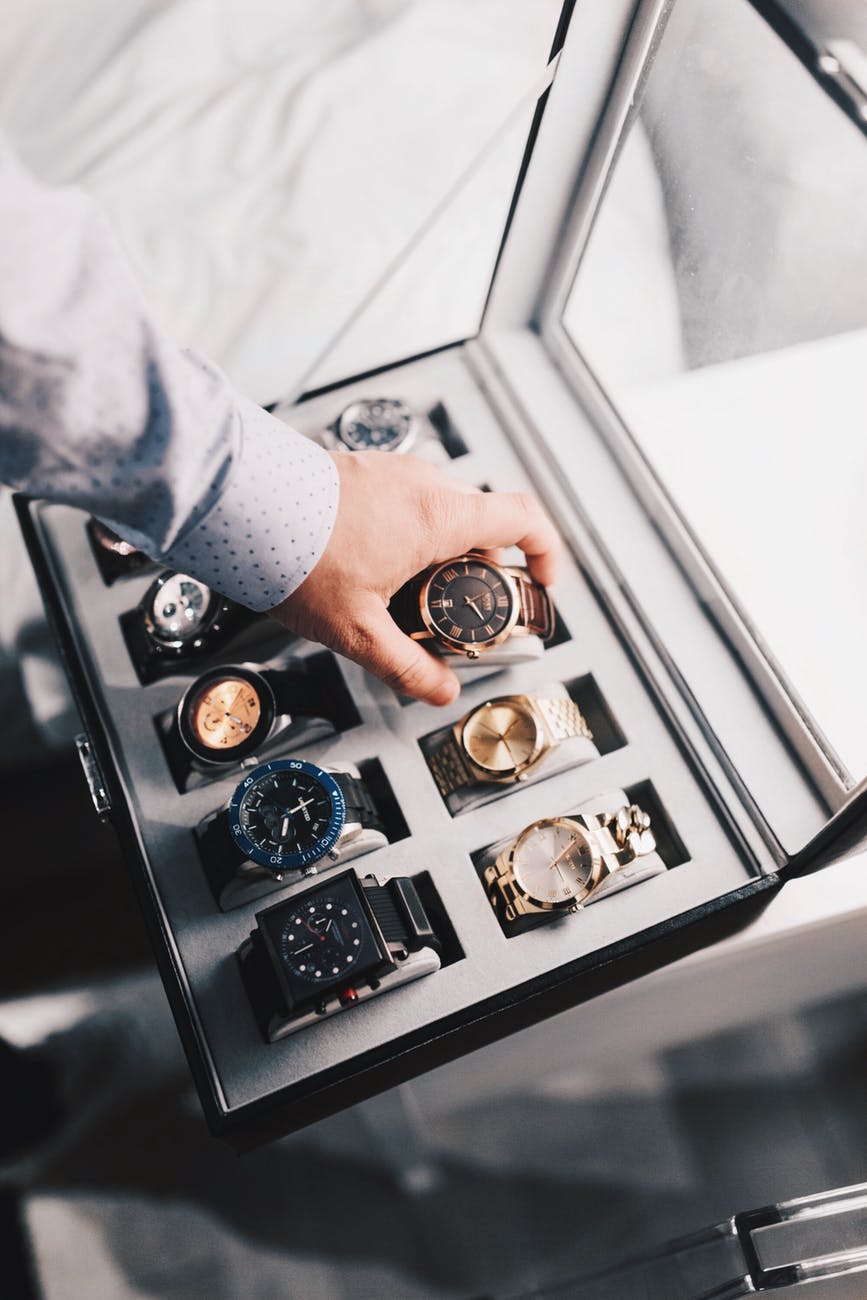 Welcome aboard fellow timepiece lover!
We will come right out and admit it – we are obsessed with watches!
We've created www.watchmatchmaker.com here to help celebrate wristwatches and other timepieces with like minded individuals from across the world, and so far we are pretty excited at the progress that we've made. This site is for the millions and millions of people that love watches and timepieces and are desperate to learn more about them.
You'll find all kinds of reviews about new watches and old ones, too, as well as some tips and also quite a bit of history about some of the most legendary and celebrated timepieces and timepiece manufacturers around the world.
We are committed to making this site the number one destination for all those interested in wristwatches, and are always looking for ways to improve our site. If you have any questions, comments, or things that you'd like to see incorporated into this site, please don't hesitate to drop us a line!
---
"Timekeeping is an art form – kinetic sculpture that combines advanced engineering with exquisite rendering."
– Jonathan Nette Author WatchMatchMaker

"As a haute timepiece expert and consultant, I take my clients on an intimate journey of discovery to find their personal expression through a luxury timepiece. Watches, just like people, have their own distinct personality and presence, from sleek and sophisticated, to rugged, bold and edgy. My goal is to help you find and purchase luxury timepieces that capture your essence, and reflect your unique spirit and identity."