Our Top Choices
Are Invicta Watches Good?
If you collect timepieces, you may have stumbled across a brand which has only just recently risen to prominence: Invicta.  Invicta watches unite traditional aesthetic design principles with high-tech materials.  The result is a captivating fusion of new and old—a collection of watches which calls upon a classic heritage while speaking to a bold new future in timepiece design.
While Invicta watch designs have doubtless caught your eye, you may also have taken note of the surprisingly affordable watches.  Yet these are watches which look like they could easily cost triple that or more.  This may leave you wondering, "Are Invicta watches good?"  We're going to answer that question in our Invicta watches review.
---
Invicta Watch Reviews
Do Invicta watches really deliver on their promise?  To find out, we took a look at some of the top-selling Invicta watches in a range of different categories.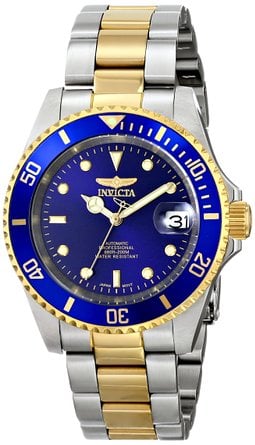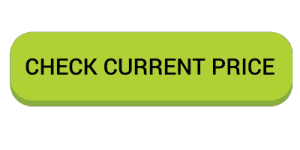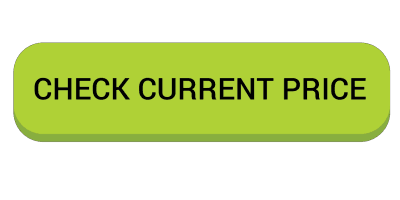 This is one of Invicta's most popular products, and no wonder.  The 8928OB Pro Diver Two-Tone Watch is absolutely beautiful.  The deep blue watch face makes for a stunning contrast with the 40 mm 23k gold-plated stainless steel case and bracelet.  You can read the date at a glance in the magnified window located at 3 o'clock.  Illuminated hands and markers make it easy to read the time even at night.  As an automatic watch, it derives its power from the motion of your wrist.  So long as you wear it eight hours a day or more, it will always stay charged.
VIDEO | Invicta Pro Diver
The design of the watch features nautical accents, but this isn't merely an aesthetic affectation.  This is a serious marine watch which is water resistant to 200 meters.  While you cannot wear it scuba diving, it is perfect for other water sports as well as professional wear.
Also Read: Top 5 Best Dive Watches
What are customers saying about the Invicta Men's 8928OB Pro Diver Two-Tone Watch?  Buyers love the beautiful coin bezel and luxurious design.  They also comment that the watch is comfortable to wear thanks to the inclusion of a transparent mineral glass watch back.  The watch may be slightly less accurate than a battery-powered model, but this is par the course with automatic watches.  Also keep in mind that the watch is water-resistant, not waterproof.
On the whole, the watch is beautiful. You get the quality of a Rolex at an affordable price.
---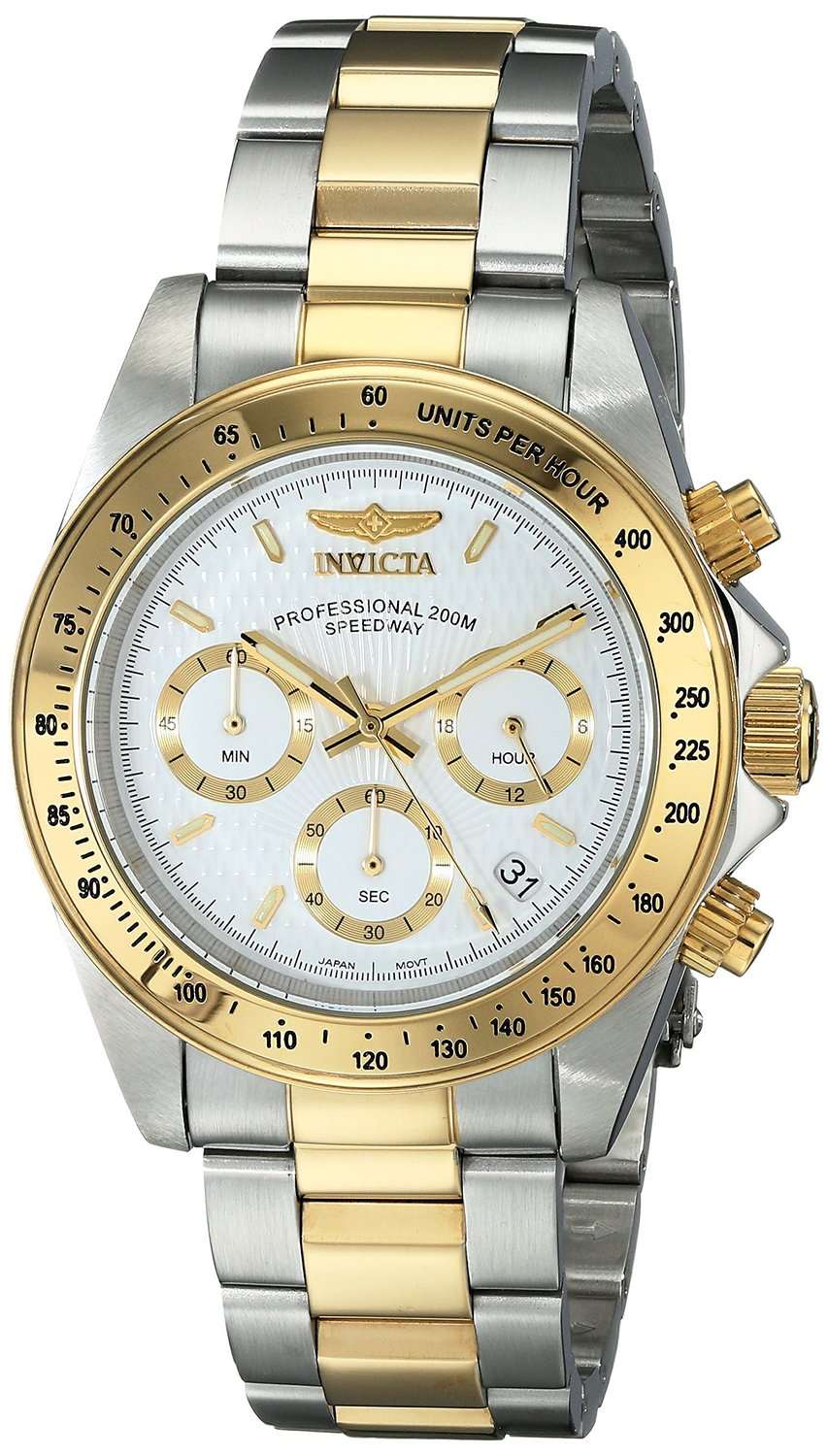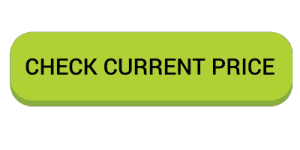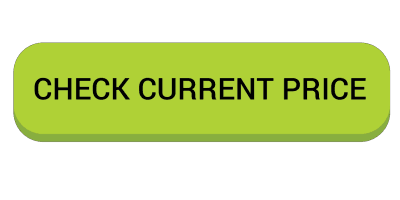 This popular Invicta watch features a classic sporty design in two-tone stainless steel bezel with 23k gold plating.  The gold markers and white-tipped gold hands make an elegant statement against the white chronograph dial.  Features include Japanese quartz movement with an analog display and a mineral crystal dial window.  Like many of Invicta's other watches, this one is water-resistant up to 200 meters, making it perfect for recreational water sports as well as professional marine wear.
What do customers say in their reviews for the Invicta Men's 9212 Speedway Analog Watch?  This watch shares a design which is quite similar to that of the Rolex Daytona.  Buyers comment that it looks at least as good as the Daytona if not better.  Yes, the timing on a Rolex like the Daytona would be more precise, but the cost you would pay would be extravagant.  Unless you are very demanding in this respect, you will hardly know the difference.
---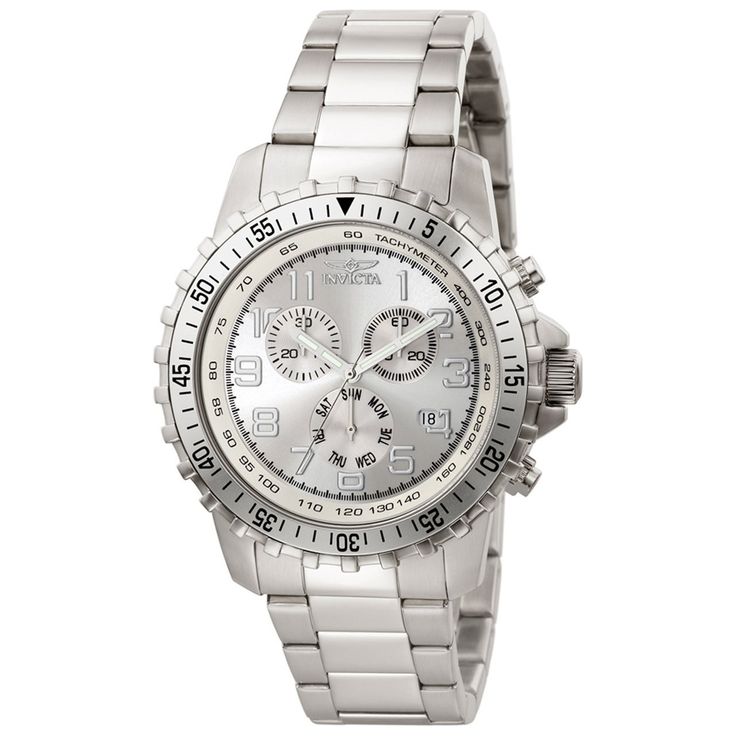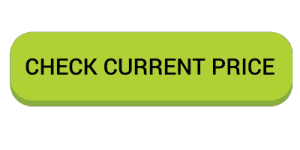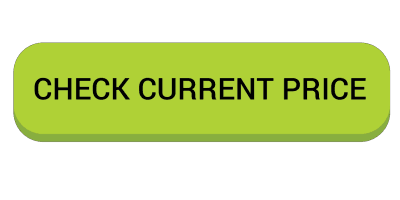 If you are shopping for a watch with technical sophistication and completely neutral colors, you will want to check out the Invicta Men's 6620 II Collection Stainless Steel Watch.  Design elements include coin edge bezel, a protective Flame Fusion dial window, and water resistance up to 100 meters.  Luminosity makes it easy to see the display at any time of day or night.  There is also a date window located at 4 o'clock.  Construction is of course polished stainless steel.  There are three working sub-dials.
Buyers say they are impressed with the beautiful, solid construction of the Invicta Men's 6620 II Collection Stainless Steel Watch.  The watch is sturdy, comfortable, and has a pleasant heft.  The water resistance works great (remember, not waterproofing).  Any complaints?  Customers do consistently say that the luminosity could be better—it isn't very bright and it isn't present on the hour markers.
---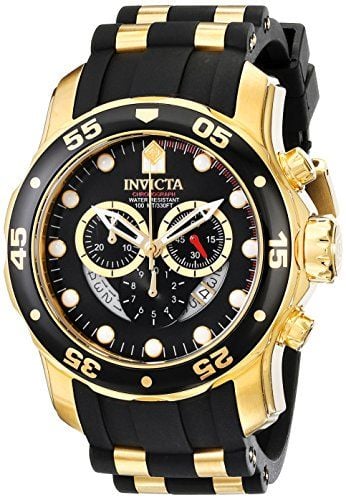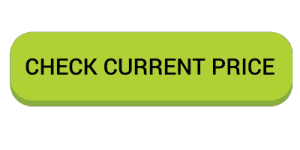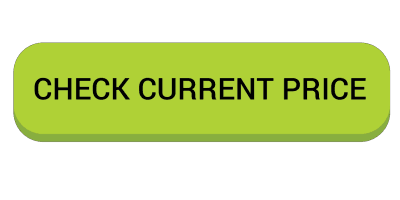 If you are shopping for a watch which is going to instantly grab attention, the high-contrast black and gold design of the Invicta Men's 6981 Pro Diver Polyurethane Watch cannot be beat.  The bezel features Arabic numerals in gold along a stainless steel ring in black.  The hours are marked with white dots inside a black dial.  All of the sub-dials are fully functional.  Like Invicta's other watches, this one offers water resistance up to 100 meters.
According to buyers, this watch looks every bit as stunning in person as it does online and draws a lot of compliments.  It is heavy but comfortable, and you will get used to the weight.  The bold high-contrast design is eye-catching and fits well with a refined wardrobe.  The watch runs reliably and accurately, offering performance which parallels its upscale appearance.  Some customers do complain that the parts scratch easily, a gripe that you may find across the board with Invicta watches.
---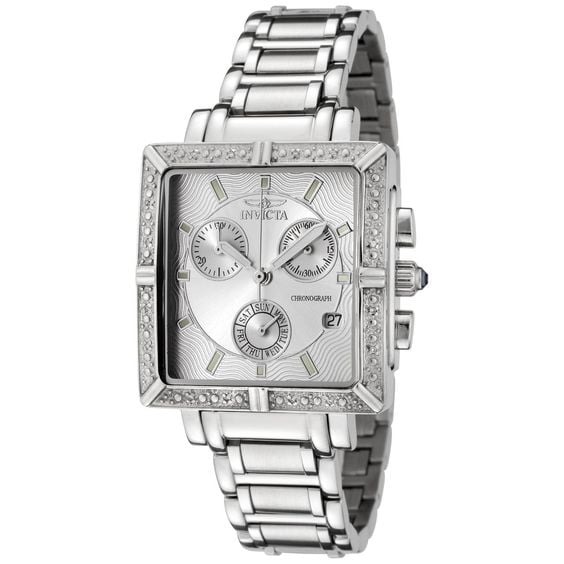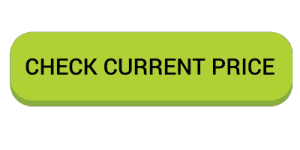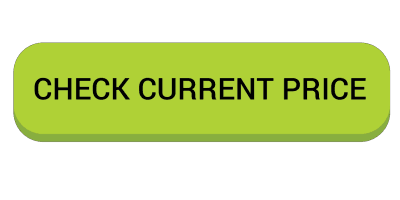 For the most part, Invicta's watches are designed for men or for unisex wear, but they do also manufacture watches for women.  The 5377 Angel Diamond-Accented Watch is one of their most popular in this category, featuring a distinctive square shape with a diamond-studded bezel and uniquely textured outer dial.  Chronograph functions include 30-minute, 60-second, and day-of-the-week.  The hands are luminous for reading in the dark, and the watch is water-resistant up to 100 meters.
According to customers, this watch runs beautifully and is solidly-built.  Keep in mind that it is a larger, heavier watch like most Invicta timepieces, even though it was designed for women.  So it may be a bit overwhelming on a smaller wrist—but that is all a matter of preference and personal style.  Many customers love this size and weight.
---
Where are Invicta Watches Made?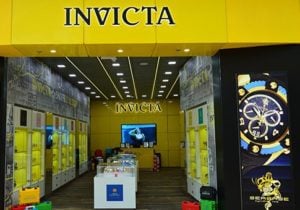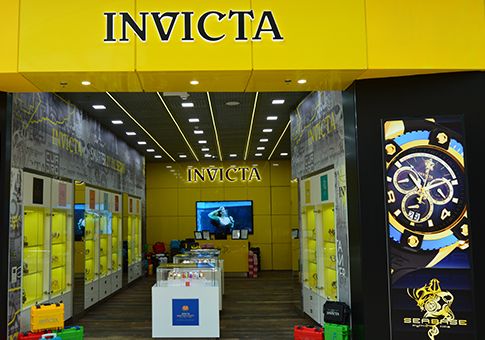 Well, that is a somewhat confusing matter.  Invicta purports to be a Swiss brand, and technically it is.  But the company that owns it is based in America.
Invicta was originally founded clear back in 1837 by Raphael Picard in the city of La Chaux-de-Fonds, Switzerland.  From the inception of the brand, Picard's goal was to create luxury Swiss watches which ordinary people could afford.  The company was quite successful until the 1970s, when quartz watches came into vogue.  The quartz movement caused many Swiss brands to completely go out of business.
Invicta however survived in large part because its superior naval timepieces were in high demand.  The company was commissioned in 1959 to create watches exclusively for the Soviet naval fleet.
VIDEO | Making the Watch
Still, it wasn't until 1991 that Invicta re-established itself as a major consumer watch brand.  At that point, it was acquired by an investment company in the United States, and the headquarters were moved to Florida.  Invicta's current president is Eyal Lalo.  Watch-making goes back three generations with the Lalo family, who have had strong ties to Invicta for many years.
In this way, Invicta has maintained a sense of continuity and consistency in keeping with its tradition of luxury Swiss timepieces.  The company still stands for the same principle it did at its foundation: offering the highest quality watches without sacrificing affordability.
Conclusion:
Invicta Offers Luxury Quality in an Affordable Package
So let's return to the original question that we set out to answer with our Invicta watches review: "Are Invicta watches good?"
Going by the specifications, the gorgeous photographs of Invicta watches, and customer reviews for top-selling timepieces, the answer is a resounding "yes."  No, you will not get the same level of precision as you would with a Rolex, but then again, these are affordable watches.  In terms of bang for your buck, Invicta is offering you far more in terms of value.  These are beautiful, sturdily built watches which—if we may make a pun—will stand the test of time.