Our Top Picks

Eco-Drive Promaster BJ7000-52E "Nighthawk"
AT4004-52E "Perpetual Chrono A-T"
---
Excellence and creativity. Two words that have stayed with the Citizen brand since they were first introduced to the world over 85 years ago. Known for their high quality, Citizen watches for men are aesthetically pleasing and technical masterpieces.
Big name celebrities, such as Kelly Clarkson, have been seen promoting the brand's excellence.
One of the latest innovations comes from the company's Eco-Drive lineup. "A watch that never needs a battery."
After all, wouldn't you want a watch that never stops ticking?
VIDEO | Citizen: Eco-Drive
5 |

Best Watches from Citizen for Men
There are good watches, and then there are the best watches. When you're searching for only the best watches from the Citizen brand, you'll have to scour through hundreds of models to find the perfect choice for you.
We've done the hard work for you and have chosen the 5 best watches that Citizen currently has in production.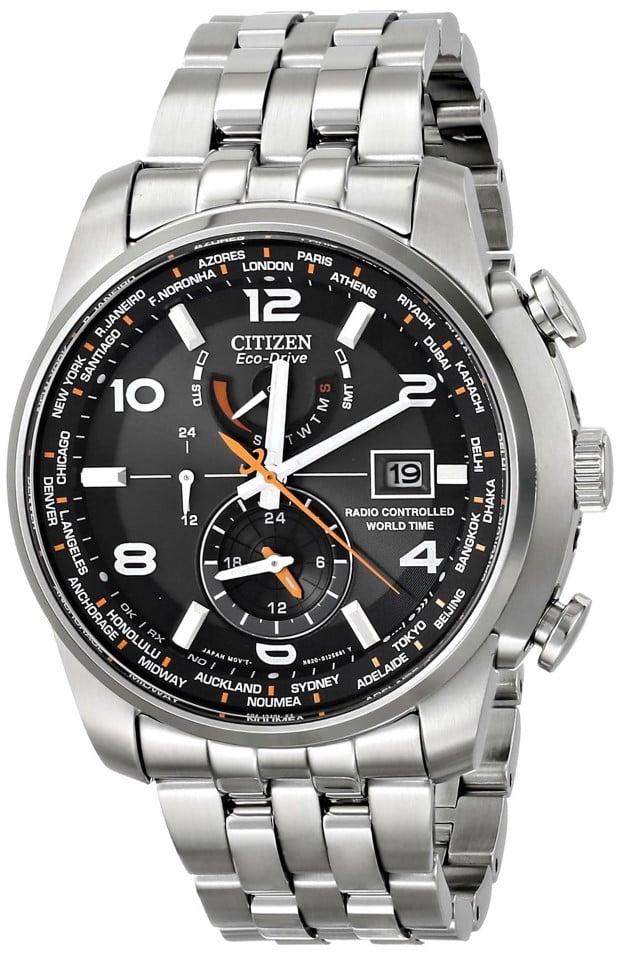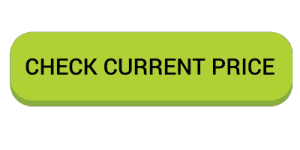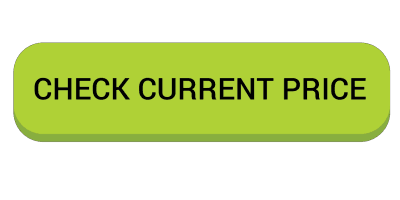 It doesn't get much better than the World Time A-T. A stunning watch that will go with any wardrobe, the A-T features a stainless steel band.
The quartz display is crystal clear and orange tones are used along the black back panel of the watch.
Anti-reflective, you'll never experience a glare and you'll always be able to tell the time with ease.
The following dials are present:
• World time
• 12 hour time
• Day of the week
• Day of the month
Water-resistant, you'll be able to swim as deep as 660 feet, or 200 meters wearing this watch. World time is radio-controlled, so you can easily switch the time of the displays with ease. Powered by light, this Eco-Drive watch will not need a battery change for at least 20 years.
---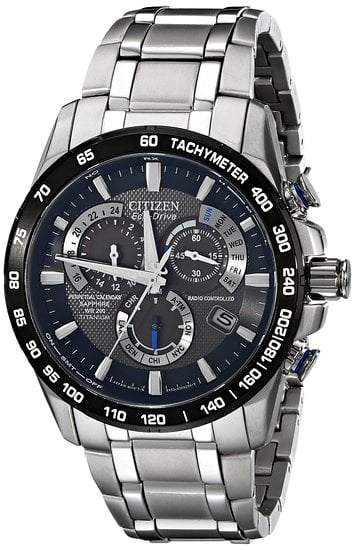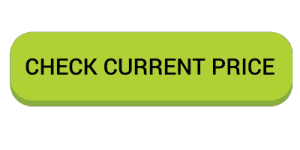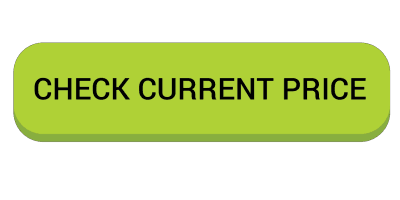 The AT4010-50E is a dress watch and looks as beautiful as it sounds. Made from titanium, this watch is ultra-durable and won't easily scratch or scuff like other models. A high-end watch, this watch features a textured dial and a five-link bracelet. You'll also notice blue contrasts, which give the Titanium a little more character.
The dial window is anti-reflective.
Automatic timekeeping ensures that you always have the precise time.
VIDEO | Citizen: Atomic Timekeeping
Dials are present for days of the week, current numerical date and 5 world time zones controlled by radio. You can switch between 12 and 24 hour time, and there is a power indicator for the battery life.
---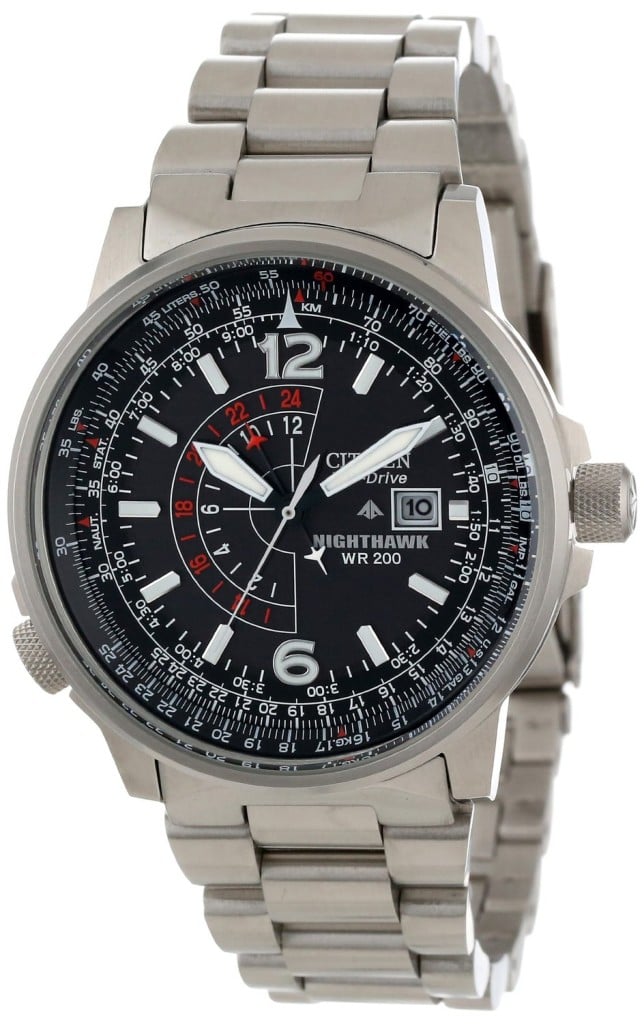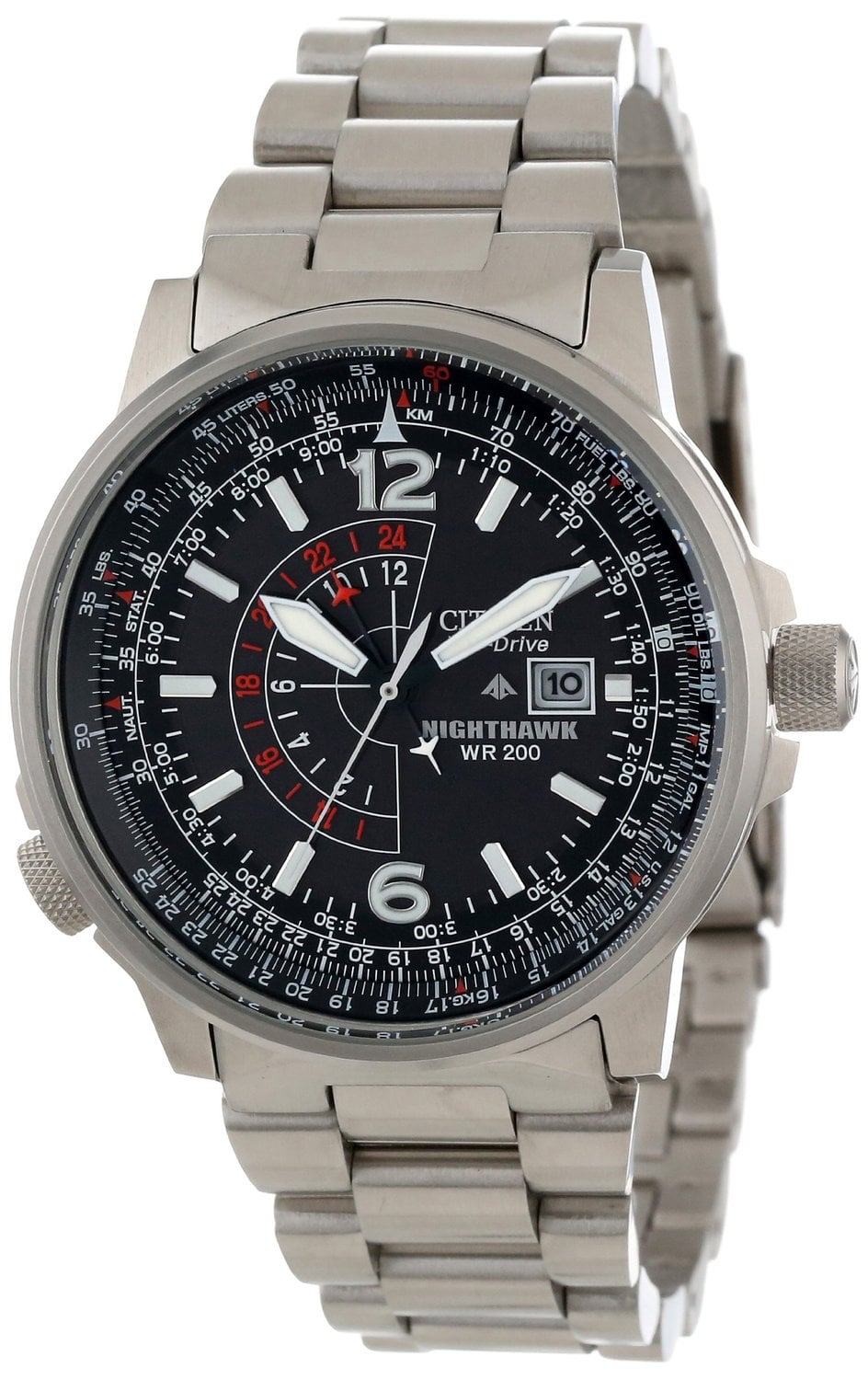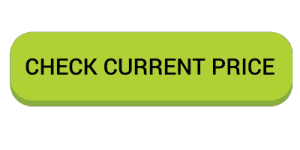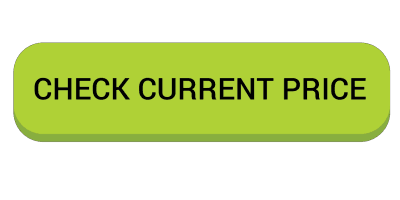 The Nighthawk is a little more rugged than our other two choices. Featuring a stainless steel link bracelet.
A mineral crystal dial reduces scuffs and damage, while the water resistance of this watch is 200 meters. The back panel is black with white text and red accents. Wearers will be able to tell 12 hour time, day of the week and day of the month with their watch.
There is a quick-start ability and a low charge warning so that you're never surprised by a low battery.
A slide rule allows you to perform easy time calculations by turning the bezel. At night, the watch hands will illuminate so that you can always tell the time. This watch's battery is also charged using solar power like every model in the Eco-Drive lineup.
---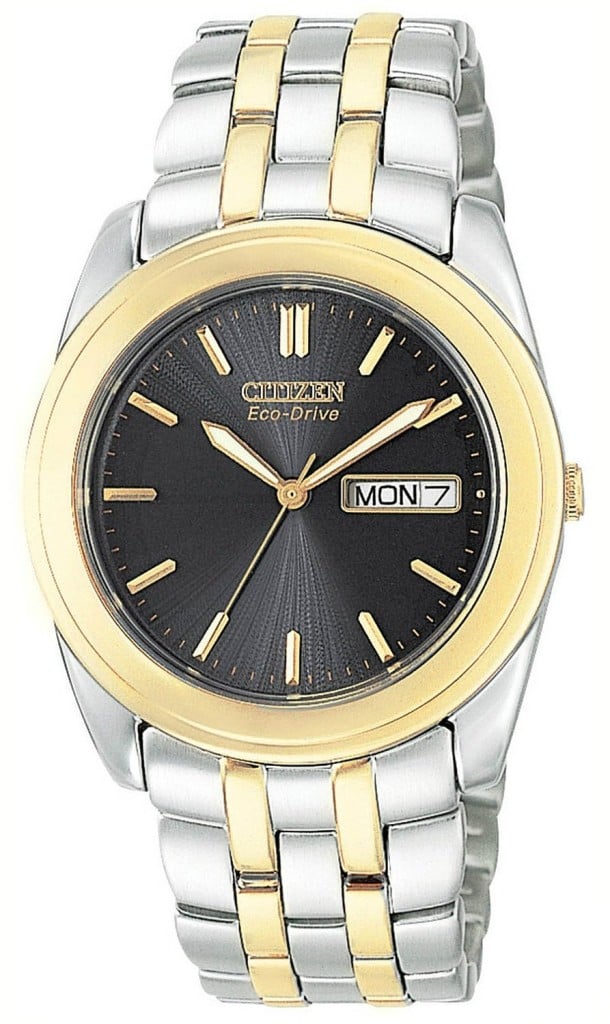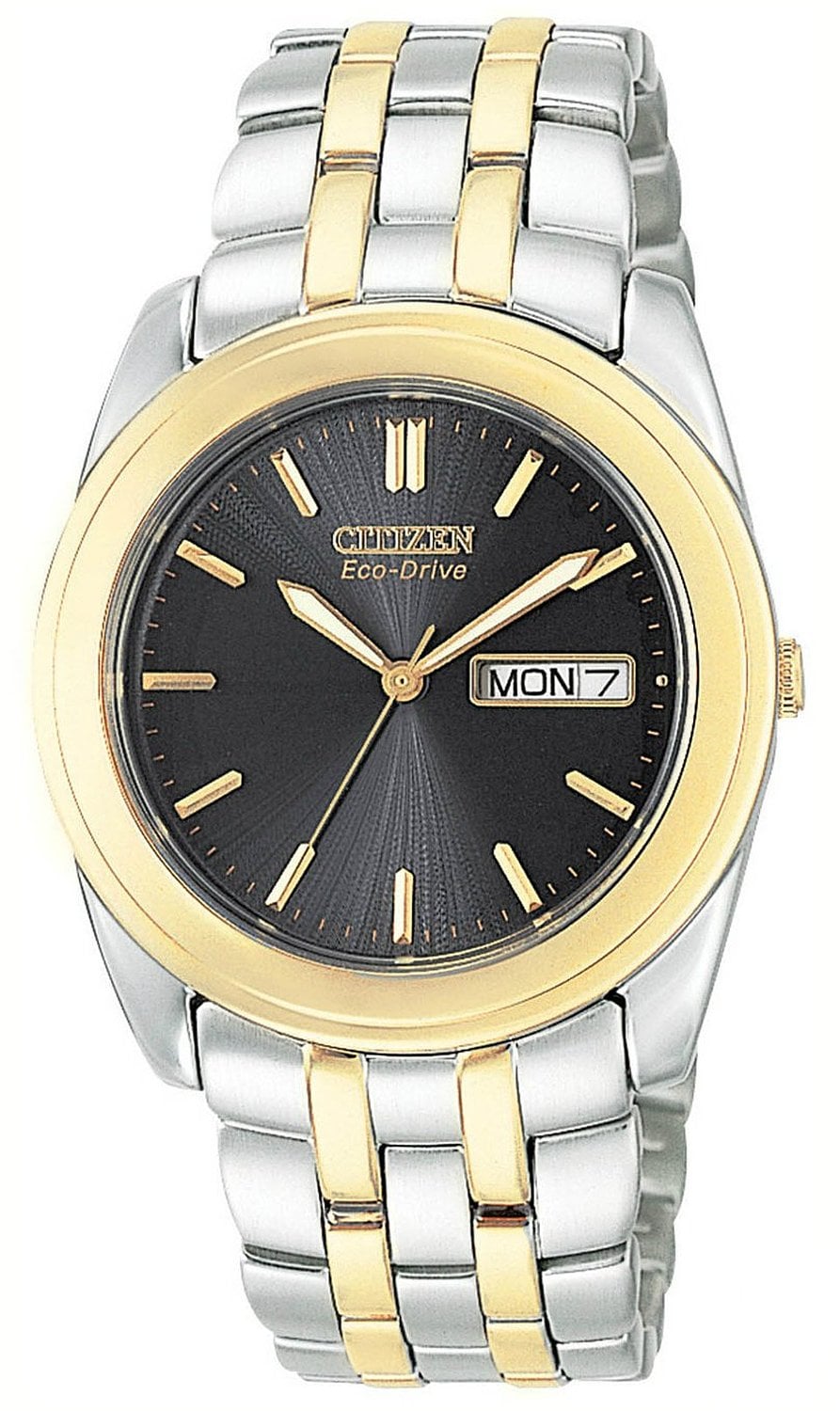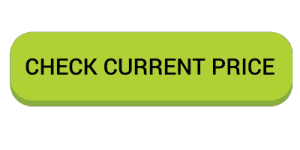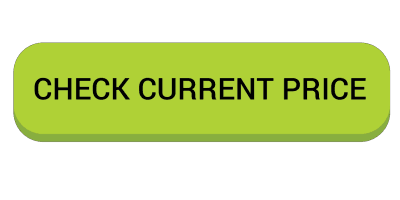 Do you work in an office or like to dress to the 9s? The BM8224-51E is a stunning choice in every sense and has a very rich look. When you want a beautiful dress watch, this is definitely one of the best choices in the world.
Starting with the band, you'll find that this model has a two-tone design: steel and gold. Simple yet beautiful, the black display has gold accents and displays the time, day and date.
Protective mineral crystal is used on the dial window to eliminate scratches.
Unlike our other picks, this watch can withstand rain, but should not be submerged or ever brought into the shower.
This is an Eco-Drive model and is known to keep perfect time with no adjustments needed.
---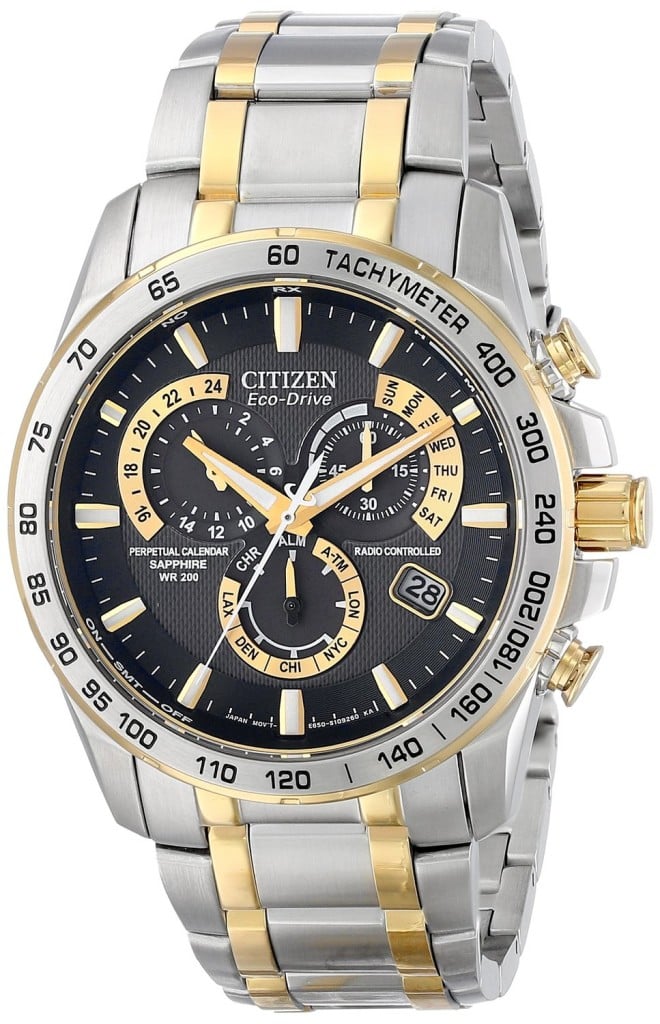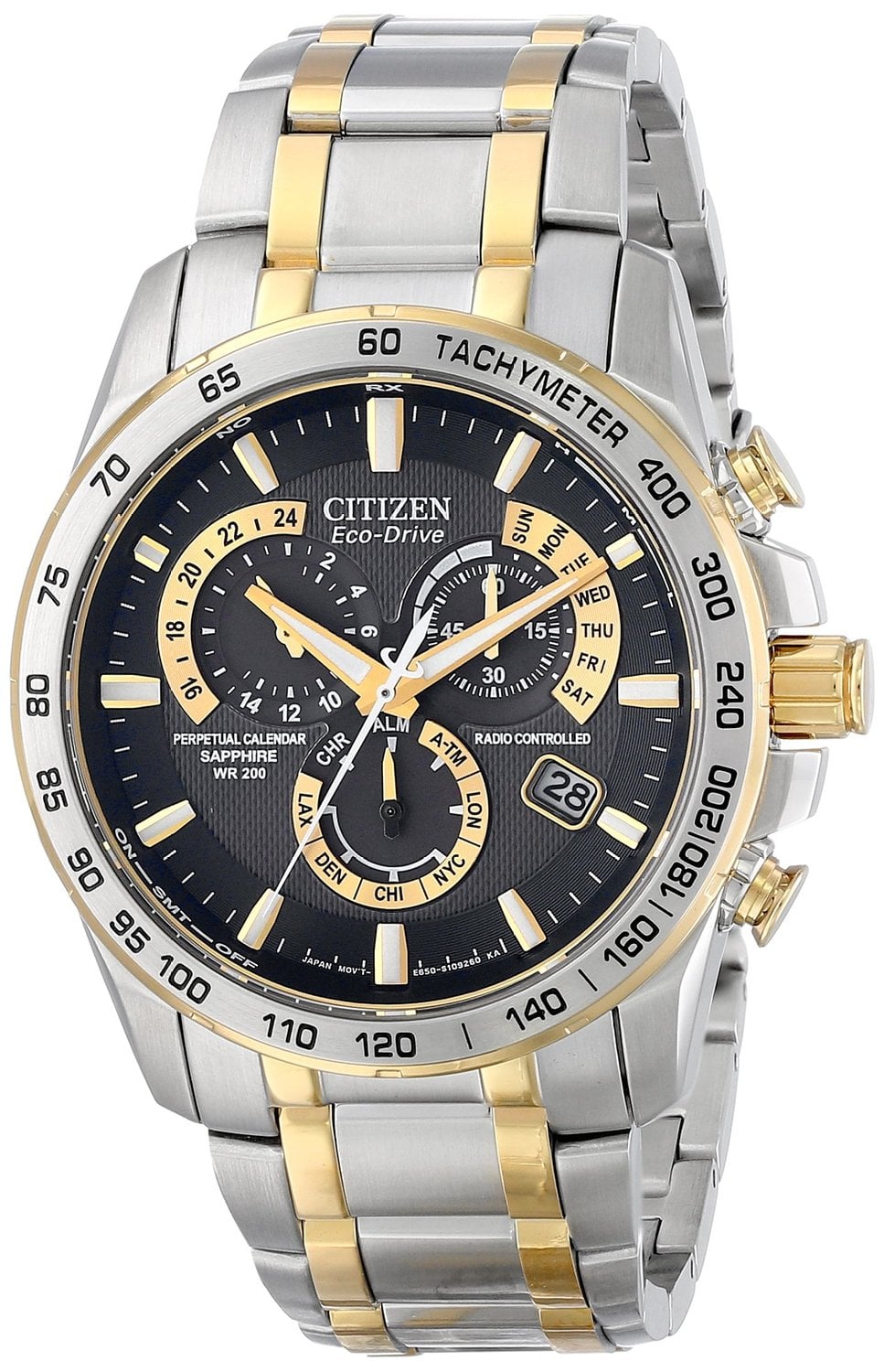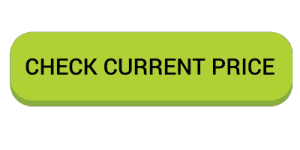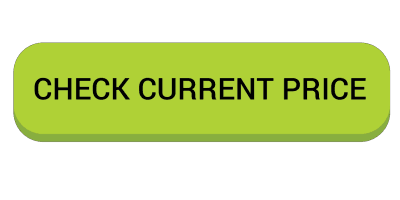 The final item on our list is the Perpetual Chrono A-T. This masterpiece comes with a two-tone style: stainless steel and gold. A black panel is accented with gold and white to provide a stunning, classy look to this Eco-Drive powered watch.
Displays are seen for day, day of the week, 5 different time zones, and 24 hour time.
Time can be synchronized automatically between 5 different time zones. With the most accurate time in the world, you'll never have to worry about being late.
Anti-reflective, you'll never experience glares that make telling time impossible.
This watch is water resistant up to 660 feet and features radio controlled time, a tachometer and a stop watch.
This is a watch that can be worn to parties, business meetings or a day out on the golf course.
---
Is Citizen a Good Watch Brand?

The Citizen brand has been providing the best pocket watches in the world since 1930. A brand that has its headquarters in Tokyo, the company first was born out of the 1918 Shokosha Watch Research Institute.
In 1930, the company took on its current "Citizen" name. Now, the company is one of the biggest watch makers in the world with gross revenue of over 2.72 billion dollars.
Are citizen watches good quality? The company is the official time keeper of the US Open and has won numerous awards for their quality craftsmanship.
Quality meets affordability with every Citizen watch on the market. Is the brand good? They're one of the best in the world.
Where Are Citizen Watches Made?
Citizen is a unique brand with a unique clientele. The company has expanded greatly since its beginnings with production of their watches taking place in the following countries: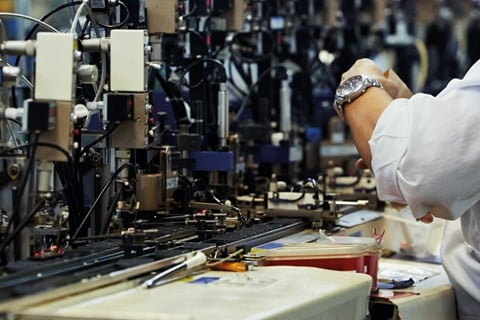 • America for the brand's turning-fork watches.
• Switzerland for the company's watch jewels.
• France for the brand's electrical watches.
Will your watch come from one of these three countries? It depends. Citizen also has production plants in India, Mexico, Germany, Hong Kong and South Korea.
A strict quality assurance protocol is in place to ensure that every watch that comes off of the production line is up to the company's core standards.
Citizen watches for men are most popular, but there are also beautiful watches for women in the company's product lines. When you receive your watch, you'll know that it's been tested and quality assured to be one of the best watches you'll ever own.
When it comes to quality, the Citizen brand has been known to make watches that will tick for well over 20 years. If that wasn't proof enough, every watch sold is covered by a 5-year warranty. If your watch stops working due to a manufacturer issue, it will be fixed or replaced. You won't find this type of commitment from another watch brand at this price range.
Citizen watches for men are exceptional time pieces that can stand the test of time. Known for their longevity, these watches can be passed down for generations while looking as beautiful as they did the day they were purchased. Citizen watches that boast the Eco-Drive line will automatically recharge the watch's battery using sun and the light in your home. You'll only need to replace your battery once every 20 years.
For quality craftsmanship and elegance, the Citizen brand is the best in the world and features a rare, self-recharging design.
Last Updated: By Jonathan