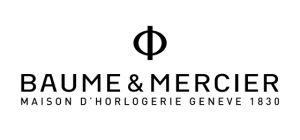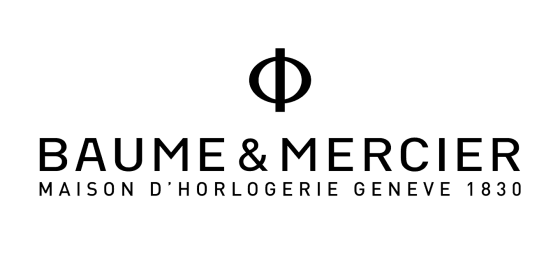 Baume & Mercier continues to revamp by focusing on their strengths by reaching into their heritage. In the last couple years, they have refined their message to reflect the brand as seen through the customer's eyes. Alain Zimmermann, CEO of Baume & Mercier, explains that people purchase their timepieces to celebrate a moment: a wedding, engagement, graduation or birthday. (See our exclusive video interview below.)
Baume & Mercier finds the image in the Hamptons seaside, a place of "relaxed expression". The booth at Palexpo was a lovely "Hampton house" replete with bar and "outdoor" patio, an environment emblematic of the theme of the watches. Interesting factoid: Baume & Mercier is celebrating their 180th year.
The bulk of the collection retails in 2-4k range. You might wonder what this low-mid-range brand is doing amongst the powerhouses such as Greubel Forsey, Lange & Sohne and Vacheron Constantin. Is it a match for the Richemont identity? If you put it in perspective,  Richemont represents luxury. Most can't afford to immediately purchase a watch in the high-end. It might take several years to save up for that aspirational timepiece. In the meantime, Baume & Mercier offers a way to enter into luxury with a quality timepiece that is affordable and gives a taste of what's in store. Where else can you get an ultra-cool jump hour for under 5k? Plus, though the Richemont  haute horlogerie brands bring prestige and lots of press coverage, they aren't the real moneymakers.  Baume & Mercier with their volume business are one of the brands that drive the machine. They are more important to Richemont than you may think.
I'll tell you something else, Baume & Mercier gives out really cool and clever party gifts. A leather checkerboard with magnetic pips made by the chic chic Paris company Lancel. Attending to details like this shows you that while Baume & Mercier doesn't make a watch for snobs,  at the price point, you get a lot of watch for the money.
Also Read: Best Watch Brands for Women