Indeed, vintage watches rock! There is no doubt about it. Whether you go for a Rolex pre-Daytona ref. 6248, Universal Geneve Polerouter or perhaps one of the many Omega Seamaster's, a vintage watch has a charm of its own. This is perhaps even enhanced when this watch is not only from yesteryear but also fitted with diamonds, because what really rocks are vintage rocks! Here we have a couple of vintage watches, set with diamonds. Some are more vintage than others but all will you put proudly on your wrist.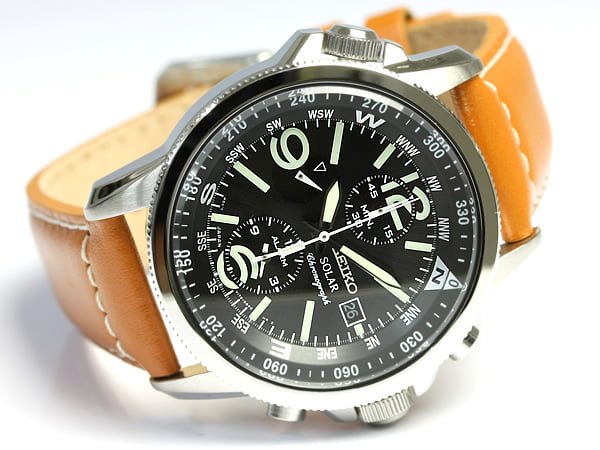 Piaget's connection to the Royal game of Polo can rival that of Jaeger-LeCoultre. Of course there is the famous Polo, but what to think about this 1995 Legende Lipizzan in special polo-edition? This watch was created in reference to the Lipizzan stallions, which most people know from the famous Spanish Riding School in Vienna, Austria. Even when you have nothing with horses, a Lipizzan stallion is bound to impress you. That can also be said from this watch. Straight, geometric lines combined with two different type of "lugs" create a unique look, that is even reinforced by the use of both yellow and white gold. The dial features two blue polo sticks, and the same amount of brilliant cut diamonds to represent the ball. A very tasteful detail. Under the hood is Piaget's famed ultra slim caliber 9P2, a manual wind marvel. But then again, that is Piaget's trademark, from the early 60′s down to more recent record breaking tourbillon's!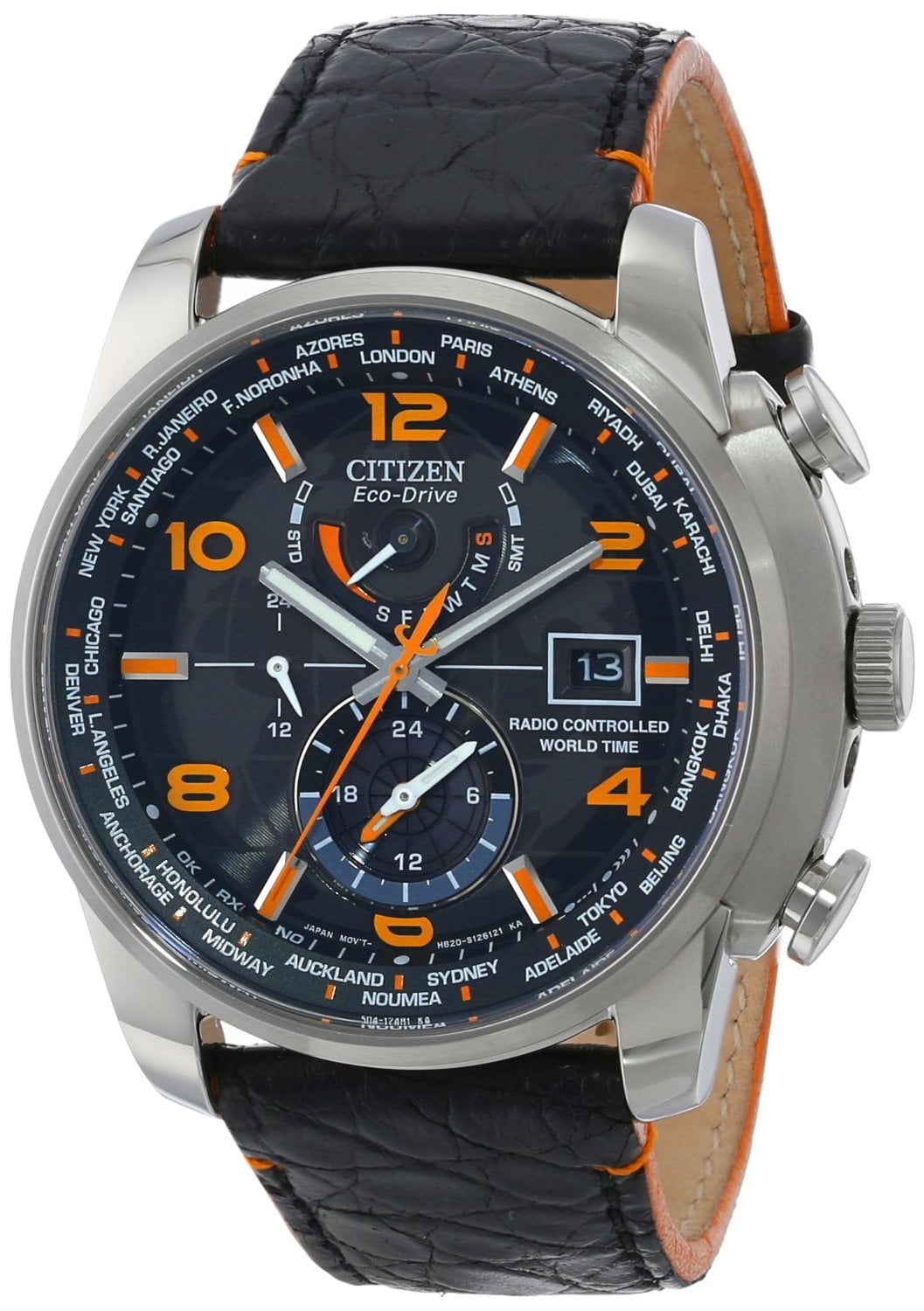 Want more horsepower in your watch? Then Franck Muller can help you! Of course Franck Muller, the man behind the utterly complicated Aeternitas Mega 4, still has to make his first straight forward watch, and this one isn't it either! The platinum case of this chronograph is set tastefully with brilliant cut diamonds. What's interesting is that on the bezel, larger diamonds actually serve as hour markers. Engraved on the dial is a scene that features a 1948 Porsche roadster in front of a gate and some pine-trees. The chapter ring around it as well as the sub dial for the minute-counter of the chronograph are made of mother-of-pearl. The watch is signed with "No.0", making it likely to believe that it is a piece unique, and quite possibly the original owner also enjoyed the 1948 Porsche as well as the estate with pine trees. Not a bad watch to wear while taking the Porsche for a spin!

Where the diamonds actually perform a function, other then enhancing the looks of the watch, is with this LeCoultre-mystery watch. We have seen LeCoultre mystery watches before but we cannot get enough of the two brilliant cut diamonds that actually serve as hands, while smaller diamonds make up the hour indexes. A very elegant way of using diamonds in a more practical way. These diamond hour indexes also indicate that this is a "Galaxy". In the 1950 and 1960's this was the top of the line mystery watch from LeCoultre. The movement is not only signed LeCoultre but also Vacheron Constantin, which indicates that this is an early version of this beautiful model!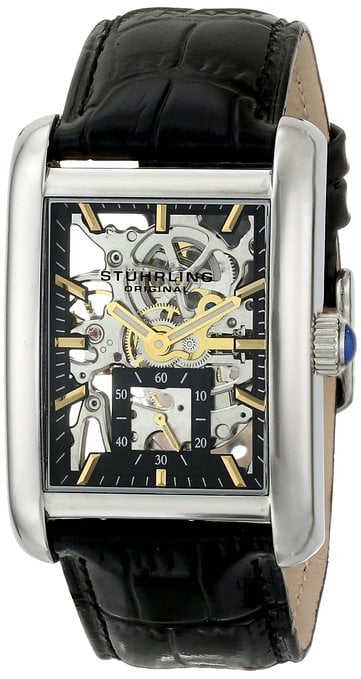 Pure as fresh fallen snow, yet because of the square shape of the case very manly is this 1953 example of ref. 2488 from Patek Philippe. Patek opted to only use diamonds as hour indexes and leave the case bare platinum. It's the only diamond watch in this quartet to feature baguette cut diamonds. This type of cut brings out less of the fire and scintillation of the diamond but adds an understated look that suits the stone just as nicely. By the way, this watch is powered by Patek's caliber 10-200. When you think you have seen some nice manual wind movements, make sure you take a look at this one. The layout of the bridges alone is breathtaking! What also sets it apart from the previous three watches is that this one is actually up for sale! It is lot 217 in Christie's Geneva auction which takes place on the 14th of this month.
These four watches clearly indicate that being vintage is not the only way an older watch can rock! They are very widely accepted way to add a little sparkle to your watch collection. And let's be honest, don't we secretly all want that?