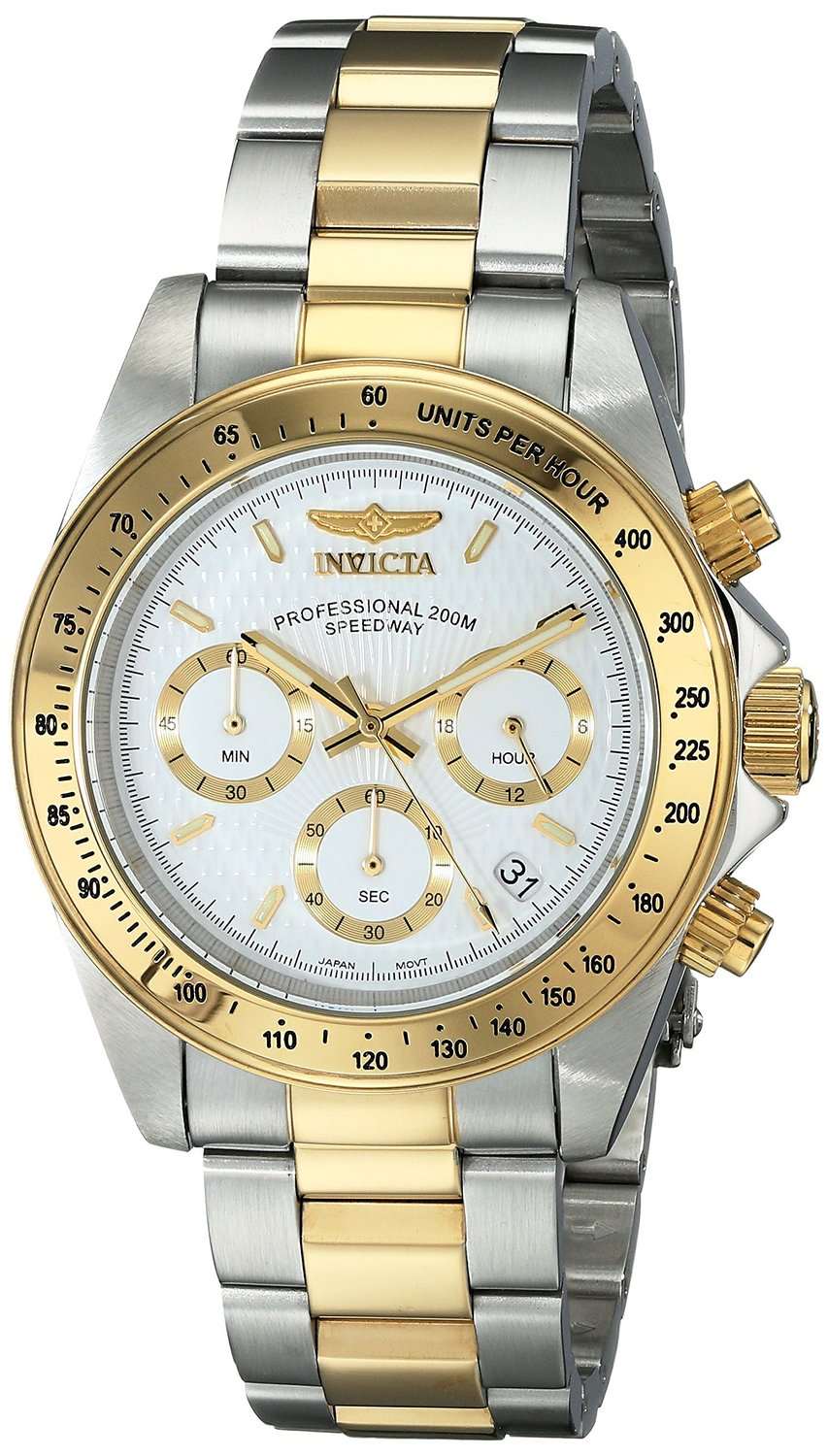 Bremont likes to take on a challenge. In 2010 they produced a global timer chronometer for the military C-17 Globemaster crew. The C-17 is an Army transport plane that carries equipment including cargo, trucks, tanks, artillery and including human cargo such as paratroops and aeromedical evacuees. It's got incredible maneuvering too, capable of doing three-point turns. Since civilians aren't able to fly a C-17 and therefore qualify to have the C-17 Globemaster, Bremont created the World Timer (ALT1-WT) so the rest of pilots and travelers won't feel left out.
"Engineered Beyond Endurance" is the claim made by upstart company Bremont. The motto must be true because they attract the attention of some heavy-duty players that need heavy-duty equipment. The "MBI" was developed in conjunction with ejection seat manufacturer Martin Baker. Bremont's directive: make a watch that will hold up when a pilot ejects from his plane. You know the g-forces involved in that? 30g's at the first second of ejection. Let's give a little perspective here. A g-force is a weight per unit mass. The standard gravitational acceleration at the Earth's surface is 1 g on an object.
Large proper accelerations (g-forces) can, to put it mildly, can bang up your body and do major damage. Not to mention explode your watch into little parts.
To satisfy civilians who want this tough-guy watch or are adrenaline junkies, Bremont developed the "MBII" because the "MBI" is only for those who have officially ejected. According to Bremont,  guys started ejecting just to get a watch. They wanted one so bad it was worth the risk.
The World Timer (ALT1-WT) is very similar to the original with a few modifications. The new version comes in a Trip-Tick case with a Roto-click bezel. The case, in hardened steel, rates a hearty 2000 Vickers. Compare that to a common 316L case that rates 300 Vickers.
Rather than the usual clicking bezel on top of the case, Bremont chose to use an internal bezel, which still has a 'click', operated by a crown at 8 o'clock. Developed by the company, the mechanism uses a series of ball-bearings. The date refers back to its older brother with a Head Up Display (HUD).
Of course, the watch passes COSC certification as a chronometer. Important when you're in the air and needing to make accurate calculations. Don't want to be blinded either by the sun or lights reflecting off the dial so Bremont coated the sapphire crystal with nine layers of anti-reflective coating. For fun, you can flip over the watch and see the movement through the exhibition back.
The World Timer (ALT1-WT, which comes in dial colors of blue, black and white retails for $5695 and comes with a travel walled, strap changing tool and an extra NATO military nylon strap and the paper assuring you of COSC certification.
While you may never ride on an aircraft carrier, you can brag that your watch's brethren is tough enough to do so.