F.P. Journe presents the largest historic collection of gunmetal watches assembled, which will be on display in New York at the Forbes Gallery from April 21 to September 15, 2012. 200 watches made between 1850 and 1910 will be on display. Here's something very interesting we don't often talk about, but it's an important part of watch history.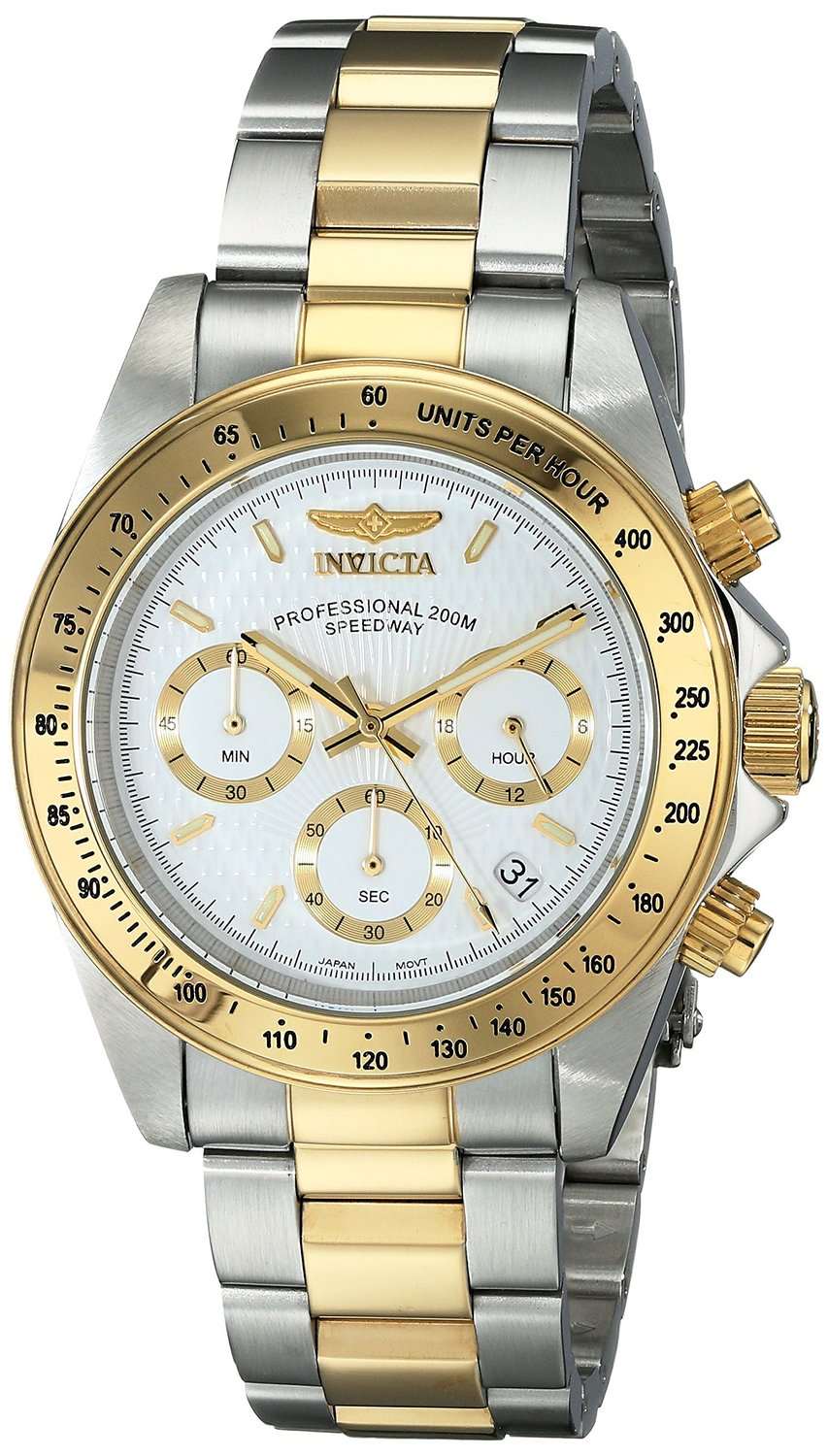 Before steel there was gunmetal. What exactly is gunmetal? Like the word tells you, it was used for making guns. Known as red brass in the United States, it's a type of bronze, which is an alloy of copper, tin and zinc. Because it's resistant to corrosion, it was a good metal for industry and was actually used to construct the Eiffel Tower and Brooklyn Bridge. Soon it filtered down to the public where it was adopted by horology as an alternative to precious metals, which were quite expensive for the populace.
Just because the cases weren't precious metals didn't stop creativity from blooming. While some were in a plain case, others offered gilt metals on the bezel to the back of the case. Dials also got the artistic treatment with white or colored enamel or offered painted numbers with scenes depicting modes of transportation such as a ship, car or locomotive on round flinqué enamel cartouches in various colors.
For a higher price, you could deck out your gunmetal watch with complications, such as a chrono and striking mechanism, or even a world-time indication, a complication Journe has in his own collection with the Octa UTC.
Check out this cool exhibit if you can. I know I will. If you can't, you can still experience the collection through a book called Steel Time.
Interesting to note, Journe created his chiming Sonnerie Souveraine in stainless steel, the only one of this metal in his collection, because he asserts that the sound sounds clearest in this type of case. As a cool treat, the Grande Sonnerie will be at the Journe Boutique on Madison Avenue in New York so you can hear it and judge for yourself.